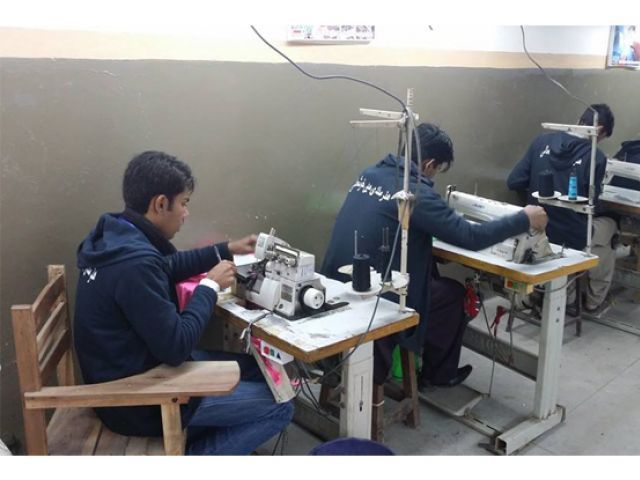 ---
ISLAMABAD: If the neglected part of society gets employment and any source of earning, it creates empowerment among them to become independent, resourceful and useful citizens of the country, said the National Commission for Human Development (NCHD) Chairperson Razina Alam Khan said.

Speaking to women on the distribution of sewing machines by NCHD in its newly established Functional Literacy Centres at Bonah Mohallah and Noorpur Shahan, she said skill development is the main objective along with literacy for the deprived sections of society, especially the women.

DG NCHD Samina Waqar, Pakistan Human Development Fund (PHDF) CEO Zafar Haider Jappa and other experts and educationists attended the event.

Razina said it is encouraging to note the decrease in out of school children from 24 million to 22.8 million and adjusted net enrolment rate from 72% to 77%.

"A literate society is only our social, economic and political safety," the NCHD chief said. "We the nation of 207 million, where one fourth children of 5-9 age groups are still out of school and 40% of adult illiterate population, hampers development and progress of the country," she added.

Published in The Express Tribune, February 25th, 2018.