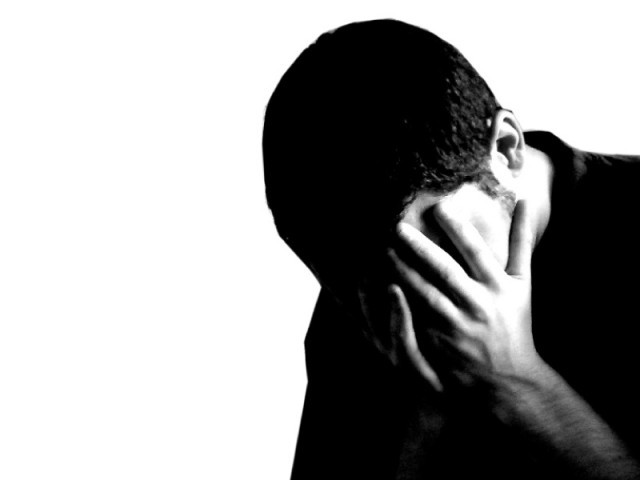 ---
KARACHI: The lysosomal storage disorders' core committee and a panel of experts urged the federal and provincial governments to support patients of the disorder by providing funds so that they could lead normal lives.

The awareness seminar on the disorder was held at the Movenpick Hotel by the National Institute of Blood Diseases and the core committee. The patients of the disease, along with their parents, also attended the seminar.

Medical experts at the seminar demanded the government play a major role and make sure screening, early and accurate and enzyme therapies were available for the treatment of affected children, so that they may lead normal lives and contribute to the welfare of the country as responsible citizens.

The disease is a form of genetic disorder caused by a defect in special enzymes that are required to break down certain waste products in the body. This defect leads to interference with the normal cellular function, said Prof Ayesha Mehnaz, the former chairperson of the paediatric department at Civil hospital. This results in wide variety of symptoms, such as enlarged livers, massively enlarged spleen, need for frequent blood transfusions, body changes and recurrent chest infections, she said.