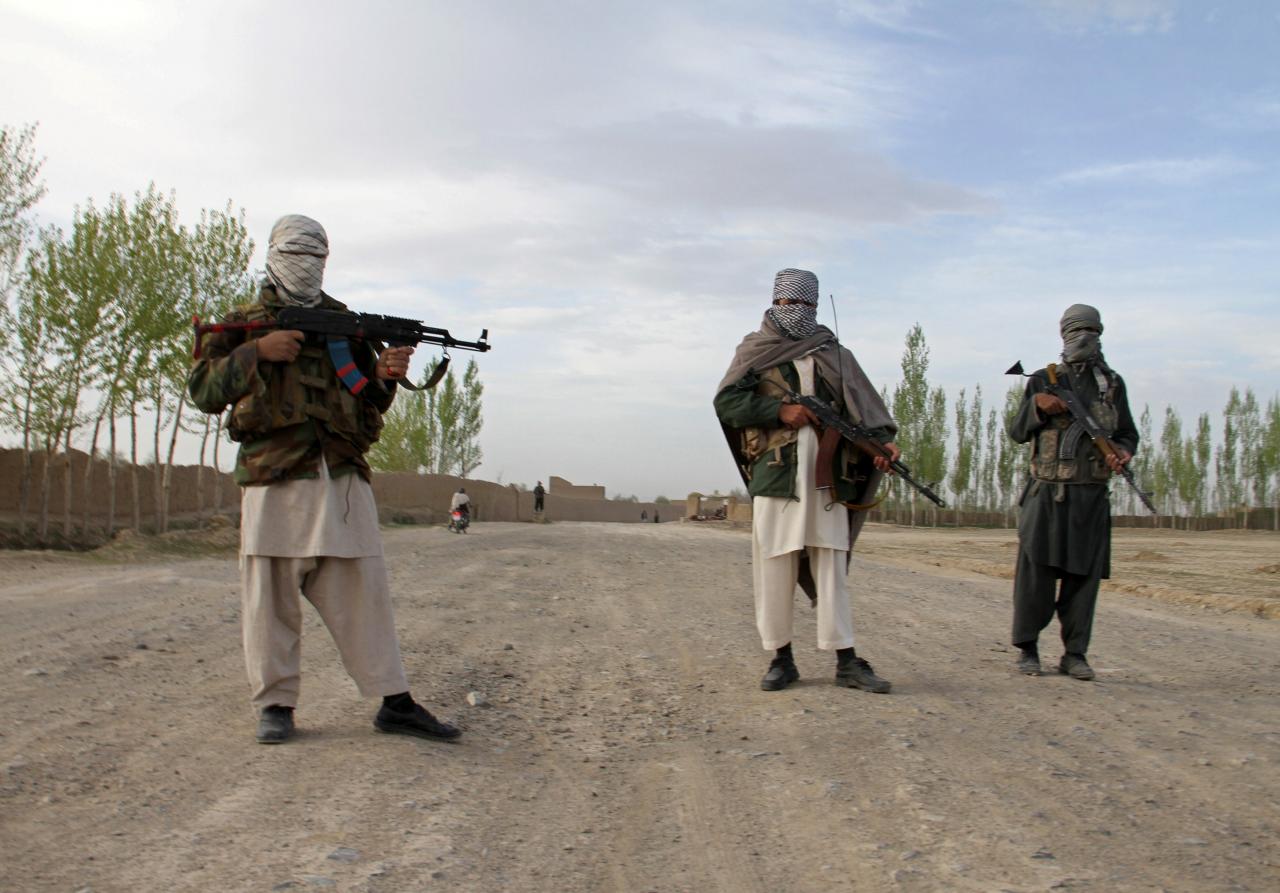 ---
Logic can bend as easily as minds.

And so unfolds the saga of saving the republic. Is there a limit to how many good men and women a nation can afford? Is there a restriction on the number of times a country is to be saved before it actually is? Is there a ceiling on how many times we can traverse the same route and yet expect different results?

Pakistan is groaning under the weight of well-intentioned men and women bent upon enforcing good upon others. Every good intentioned Pakistani with the means of enforcing his goodness in the last seven decades has done so with pious vengeance. And yet such is the ample reservoir of goodness among the enforcers that it keeps flowing down from their ramparts and enriching the wretched landscape below.

For why else would every ghastly deed be done in the name of the people? Why else would every pronouncement, every declaration and every self-serving, self-seeking and self-centred endeavour be painted in selfless colours?

Depends who you ask. And yet a common thread seems to weave through notions of national interest, institutional interest and public interest: it is the thread of a logic seeped in good intentions. These intentions originate from a deep desire to set things right, to rectify the outcomes of individual and collective mistakes and to save the system from itself.

The business of saving is in fact now a growth industry. This spurt in growth may be attributed to many reasons but one prominent one clearly is the space that each budding saviour gets to practise his saving techniques. The space exists because the system that nourishes the budding saviour is flexible, bendable and malleable. It allows individual traits to shape institutional ones. It allows every man to be an island unto himself through a process of unalloyed self-actualisation.

But somebody has to pay the cost of this self-actualisation.

Some of it was expensed at the Financial Action Task Force (FATF) meeting in Paris. By June we will be put on the 'grey list' which will translate into economic and financial pain. Will it hurt? Quite a bit. Will we reform or wait for the world to reform in our saviours' image? Take a wild guess.

Some of it was expensed when the election commission regurgitated foul-smelling wisdom on the Senate election conundrum. Now the largest political party will field 'independent' candidates in the polls. The commission had a host of options to choose from, including a safe one of allowing the PML-N to recertify its candidates by pushing the polls a bit forward. In order to save the system, the commission chose the worst option.

Some of it was expensed when the top court took the morality enshrined in Articles 62/63 of the Constitution reserved for parliamentarians and extended it to the rest of the citizens. We all now need to be Sadiqs and Ameens in everything that we do, and if we transgress the definition as contained in the two articles of the Constitution, the top court can disqualify, disempower and dis-entitle us in a variety of creative ways. We will be saved, whether we like it or not.

For who can argue against the justification of being saved? Who can dispute the need for cleaner hospitals, healthier milk and more hygienic meat? If X cannot ensure this for you and me then why not let Y do it as part of his larger judicial responsibility? If someone wants to crank up his goodness factor and do something glorious for his teeming hordes of miserable and mournful masses, why the heck not?

For the greater good, the saviour will do whatever it takes. If the law of the land prohibits the doing of such good, the inherent value associated with doing of such good must transcend the man-made sanctity of the law — and by extension — of those who legislated the law into existence. Who can disagree with the radiance of this simple logic? Dare any one disagree with the radiance of this simple logic?

It is said wisdom is incubated inside the protective walls of hallowed institutions. Take it outside in the glare of public transparency and it may dissipate into nothingness. And nothingness will serve no one's interest. Fruits of wisdom must be shared, and not wisdom itself.

Marry wisdom with good intent and you have the perfect cocktail for saving-ness. Save the people from a conspiring world. Save them from their scheming neighbours. Save them from the snarling deluge of unfiltered information. Save them from their laws. Save them from their leaders. Save them from their dreams, desires and aspirations. Save them from asserting their will. And save them from not wanting to be saved.

The power of good intentions trumps all. Sanctions, censures, precedents, rights, privileges, multi-coloured lists — it trumps all. Pakistan was made to be saved. Again and again and again. And so it shall — by men who dwarf other men through their towering intellect, gigantic stature and colossal ego. Such men — armed that they are with the wondrous power of goodness — can go not wrong, can do no wrong.

So brace yourself: an intense bout of saving is upon us and it shall show no mercy. The whip of goodness will yet lacerate us into deliverance, for it is indeed dipped in the holy water of exceptionalism.

Brutus did have a valid point after assassinating Julius Caesar:

Not that I loved Caesar less;

But I loved Rome more

Published in The Express Tribune, February 25th, 2018.

Like Opinion & Editorial on Facebook, follow @ETOpEd on Twitter to receive all updates on all our daily pieces.
COMMENTS (3)
Comments are moderated and generally will be posted if they are on-topic and not abusive.
For more information, please see our Comments FAQ