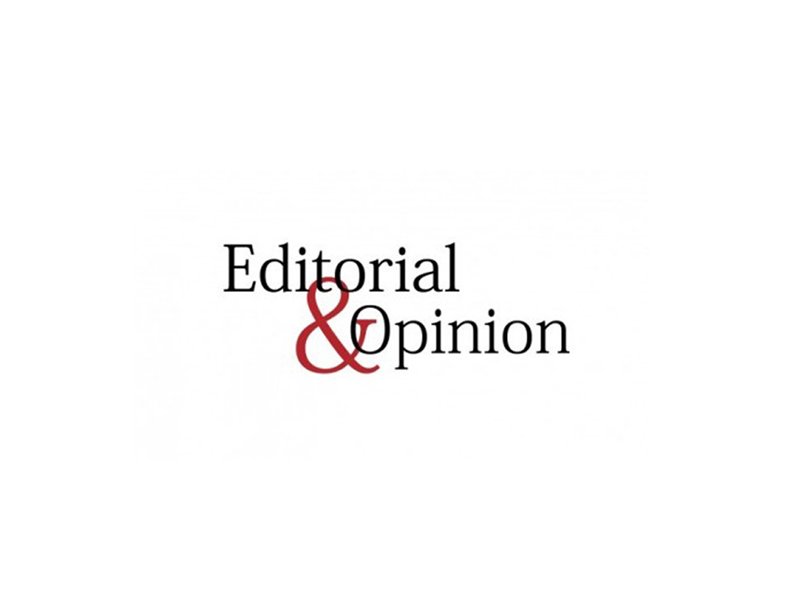 ---
A lack of clarity about the position of Pakistan vis-à-vis its placement, or not, on the Financial Action Task Force (FATF) 'grey list' adds to the sense of drift and uncertainty that the nation is experiencing. The absence of a statement on the matter by the FATF leaves the government floundering as to what to do between now and June when it is assumed, rightly or wrongly, that Pakistan will be grey-listed — or not or possibly moved straight to a black list having failed to fulfill as yet to be specified goals. If the government is indeed in a grace period in order to allow it to complete work-in-progress relating to previous FATF requirements, then it is not best placed to undertake what amount to some very far-reaching reforms.

As to the attempt to use FATF as a Trojan horse to pressure Pakistan, the principals appear to be America, possibly but not certainly India and a raft of EU countries as well as Arab states. Initially it was thought that China would support Pakistan at FATF as would Saudi Arabia, but by Thursday evening that support crumbled and in the end Turkey was our sole supporter. Any elation in the Foreign Office is distinctly misplaced and premature and at least one minister ought to be eating a large slice of humble pie.

All this is playing out against a background of a Pakistan that is essentially leaderless and about to move to having a caretaker government pending a general election. The defacto leader of the governing PML-N Nawaz Sharif having been stripped of his leadership of the party by the Supreme Court on Wednesday February 21st, now finds that his authority is disappearing right and left. The party needs a new leader and fast, and the choices are few. The body that would run that process has lost its legality and it is unable to elect a president of the N-League as things stand. If in a worst-case scenario the party is unable to reconstitute its Central Working Committee enabling timely intra-party elections, then the Election Commission of Pakistan has no choice but to suspend the PML-N electoral symbol and, again worst case, cancel the party registration.

Watching the chaos unfold and the uncertainty spread like a toxic smog in Pakistan — is India. The Line of Control and the Working Boundary between Pakistan and India have heated up considerably in the last three months. India is in a more-than-usually bellicose military mode with threats of 'surgical strikes' being made, which if ever carried out would require a swift and reciprocal response that matched or exceeded the Indian strike. The consequences are unthinkable, but thinking the unthinkable may be a necessity if the convergence of forces currently ranged against and around Pakistan tightens much further.

It is of course possible that none of the above dire scenarios will come to pass, and the darkening clouds will disperse. Yet even if America and India dial-back in coming days and weeks the markers have been placed. China, as evidenced by its vote in FATF, is no longer the all-weather friend it is presented as, neither Saudi Arabia, and the EU states have made their position clear. Even dialled back India will remain in a threatening posture. Internally there is what is beginning to look like a runaway judiciary that is referred to in at least one newspaper as being in 'Imperial' mode. A leaderless PML-N is on cruise control and unable to take any executive decisions until that crisis is resolved. The state is not about to collapse — yet — but there is nobody on the bridge and Pakistan stands today vulnerable on all fronts. At a time when the nation needs a unifying credible leader and statesman there is no worthwhile candidate to fill the post. Time is short and the imperatives grave. We await developments with concern.

Published in The Express Tribune, February 25th, 2018.

Like Opinion & Editorial on Facebook, follow @ETOpEd on Twitter to receive all updates on all our daily pieces.