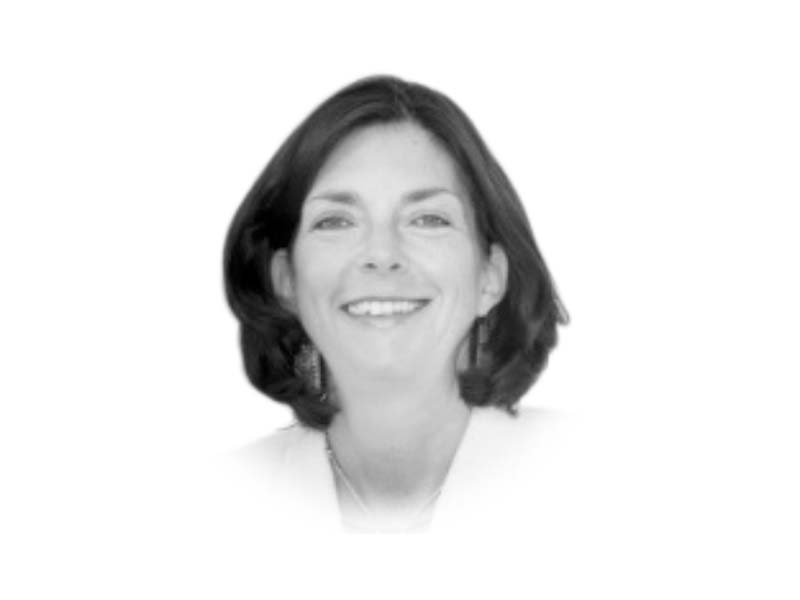 ---
Last year, we celebrated 70 years of the relationship between the UK and Pakistan — a shared history and a shared future. Pakistan has grown to become the UK's largest bilateral development programme partner and we are committed to working with the government of Pakistan to build a peaceful and a more prosperous Pakistan. Through its Department for International Development (DFID), the UK will continue to support Pakistan by providing financial and technical assistance for inclusive growth, human development, and building stronger government institutions to serve the needs of the poorest.

Pakistan itself has acknowledged that there is an education emergency — 22 million children out of school, five million of them of primary age. There is a need to address this crisis and the UK is working closely with the government of Pakistan on a solution to increase the enrolment rate in the country.

A key part of this is the Waseela-e-Taleem initiative, which is a conditional cash transfer scheme of the Benazir Income Support Programme (BISP). This gives each beneficiary child a cash transfer of Rs750 per quarter on completion of at least 70 per cent attendance in schools in 32 districts across Pakistan. The programme increased school enrolment by 10 percentage points in beneficiary households.

I was pleased to attend the inauguration of the expansion of Waseela-e-Taleem where the prime minister of Pakistan spoke of the need to improve education. It was heartening to see his support for this programme. He acknowledged the contributions of DFID and the World Bank in building stronger systems within BISP.

DFID is proud to be supporting the unconditional as well as the conditional cash transfers for the poor families. Between 2012 and 2020, the UK will have invested up to 47 billion rupees in BISP. I feel that it is vital to continue the progress on important reforms and expansion of Waseela-e-Taleem, as I can see it is making a real difference by helping the poorest children to enroll and stay in primary schools.




I believe that this support is vital to improve opportunities for the millions of Pakistani children who have never been to school, or face the risk of dropping out of school. Waseela-e-Taleem has benefited 1.9 million children in 32 districts across Pakistan. Nearly half of them are girls. This is impressive. And I am proud that we are supporting BISP to further expand to benefit at least 2.5 million children in primary schools by March 2020. The conditional cash transfers for getting children into school means mothers don't have to face the choice of putting their child to work or sending them to school.

By targeting women's and girls' education, BISP achieves greater impact. We know that educating girls means that they marry later, they have fewer children, and they are more likely to send their own girls to school.

I am delighted that we are partnering with BISP to expand the programme to meet more of the need across the country. BISP is a great example of demonstrating that together we can make a real difference to the lives of the poorest. The UK remains committed to supporting opportunities for those in need and we want to see every single child in a school.

Published in The Express Tribune, February 25th, 2018.

Like Opinion & Editorial on Facebook, follow @ETOpEd on Twitter to receive all updates on all our daily pieces.