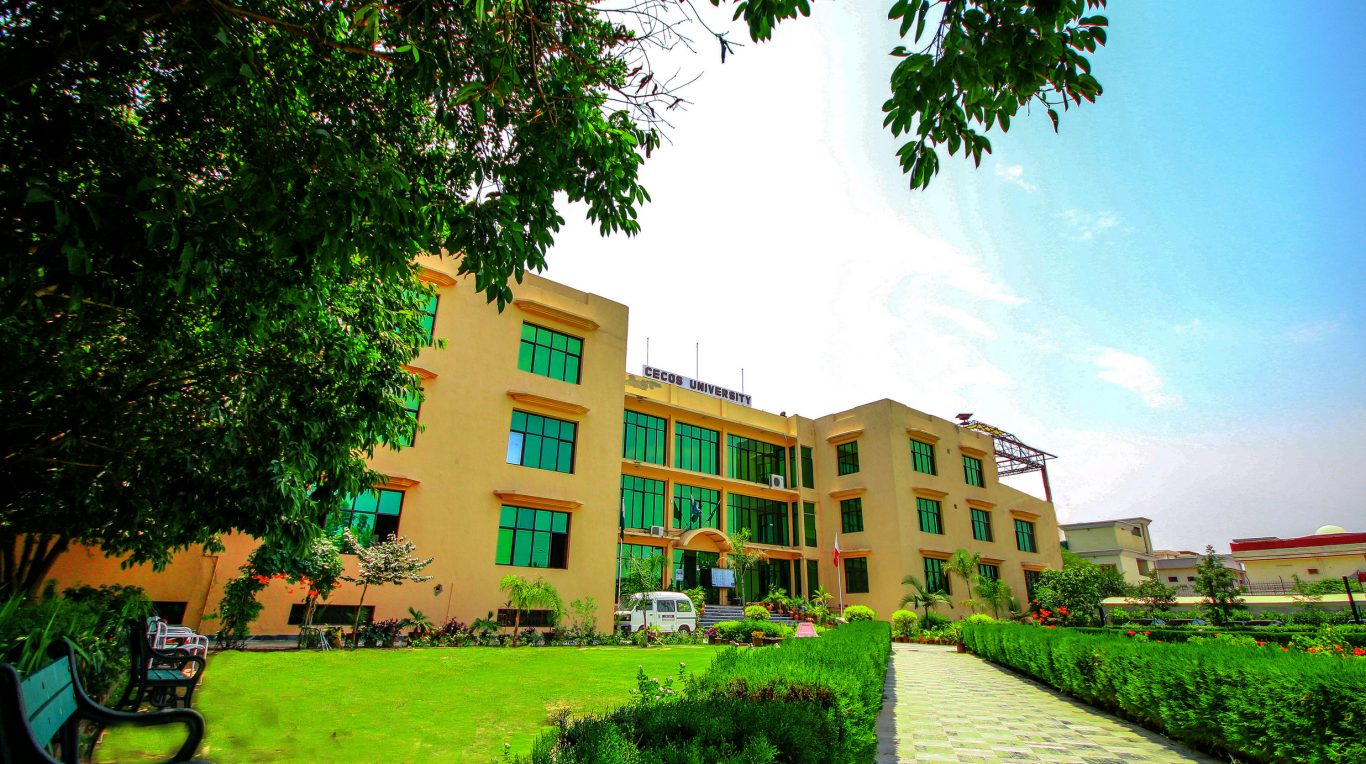 ---
A two-day architectural workshop titled "Form and Mass: Thinking Architecture in Three Dimensions" was held at Cecos university Peshawar.

It was organised by the League of Architects Pakistan (LEAP). The chief instructors were Islamabad-based senior architects Hammad Husain, Azar Raza Khan and Waqas Niaz, assisted by eight junior architects.

The workshop was attended by over sixty students of Architecture. The main objective was to broaden the horizons of young and upcoming architects and teach them alternate methods of perceiving space and form through model making.

The workshop was made possible through the efforts and support of the Vice President of Cecos university Sohaib Tanveer and chairman of the Architecture department Adnan Ahmed khan.

A lot of rich history, culture and heritage of the region was lost due to terrorism and violence in the past decade. But now awareness of the profession of architecture is on the rise in the province.

Cecos University is the first university of Peshawar to offer Architecture.

The Vice Chancellor of Cecos Dr Riaz Khattak appreciated the efforts of League of Architects Pakistan and presented the visiting instructors with a memento.
COMMENTS
Comments are moderated and generally will be posted if they are on-topic and not abusive.
For more information, please see our Comments FAQ