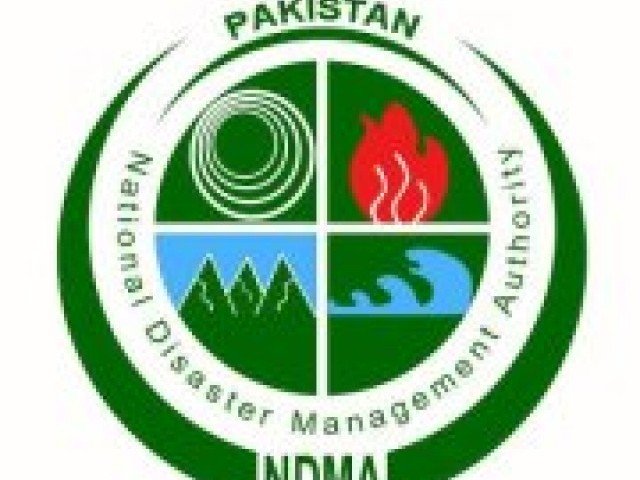 ---
ISLAMABAD: National Humanitarian Network (NHN) and Action Aid Pakistan have joined hands under Transforming Surge Capacity Project to provide human resource for emergency response by developing a national roster. The purpose of the roster is enlisting the right people, ensuring they receive proper training, and maintain availability for deployment when there is a natural disaster or a crisis situation so that they continue to provide human resources when needed.

The humanitarian organisations were praised for their contributions in disaster management, saying that all the organisations have done an exceptional job by providing assistance to those in need, during times of natural disasters such as floods and earthquakes.

National Disaster Management Authority (NDMA), Former chairman, Lt Gen ( R ) Nadeem Ahmed was chief guest in the launching ceremony of NHN Surge Emergency Response Team (SERT) National Roster.

Ahmed, commended Pakistan on its resilience even in times of severe calamities. He stated that Pakistan could benefit from an expert pool of advisors on disaster issues. He stated, "We have trained so much in fighting disastrous situations. There must be a knowledge centre of excellence to further strengthen our capacity of overcoming any kind of obstacle."

He emphasized the need for recruitment of technical experts for consultation and handling of emergency situations. These experts would be responsible for assessment, food security, shelter and protection.  

Published in The Express Tribune, February 24th, 2018.