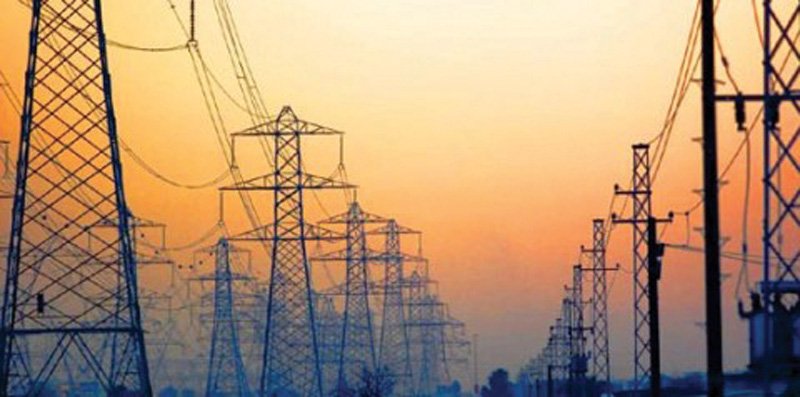 ---
PESHAWAR: A district court on Friday directed the police to book, among others, the head of a power utility for crippling injuries suffered by a girl after a heavy power transmission line struck her.

The court also ordered a departmental inquiry against the DSP and Mattani police station SHO for displaying a non-serious attitude towards the matter.

Additional District and Sessions Judge Javedur Rahman heard a petition filed by Jamal Sher, a resident of Aza Khel village on the outskirts of Peshawar.

Sher said that his six-year-old daughter Kashmala was playing in the fields near their home when she was struck by a naked electricity wire from the nearby 11,000-kilovolt heavy transmission pylon.

While the child survived, she was severely injured including a crippled right hand and leg apart from other injuries on her body.

The aggrieved father complained that the Peshawar Electric Supply Company (PESCO) had left heavy electricity transmission lines hanging quite low near their village and that the company did not maintain the lines.

"We had repeatedly reported the matter to the concerned officials but to no avail," he revealed.

Sher added that after providing medical aid to his injured daughter, he had gone to the Mattani Police station to registered a complaint against the PESCO chief for installing wires irresponsibly and dangerously low threatening the residents.

However, police refused to register the case, forcing him to move the court.

The court observed that since September 3, 2017, no proceeding has been completed and that nobody from those held the responsible was investigated.

In an earlier hearing of the case, Mattani station SHO was directed to submit a report. On Friday, neither did he submit any report, nor did he appear before the court.

"Keeping in view the situation and non-serious attitude of SHO and DSP, the chief capital police officer is directed to initiate a departmental inquiry against them," the judge wrote in the order as he directed police to register an FIR against 12 nominated suspects, including the PESCO chief. 

Published in The Express Tribune, February 24th, 2018.
COMMENTS
Comments are moderated and generally will be posted if they are on-topic and not abusive.
For more information, please see our Comments FAQ