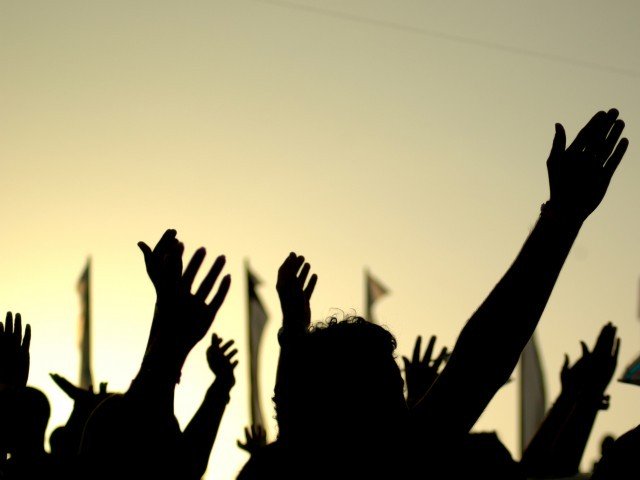 ---
LAHORE: Workers from the Railway Diploma Holder Federation (DHF) and the Railway Workers Union announced plans to hold a rally in front of the Railway Headquarters on March 7th during a protest.

The protest held in front of the Railway Carriage and Wagon Workshop exhibited the unity between the workers in gaining basic wages and service structure.

The protest was also attended by students from the Progressive Student Collective and the People's Solidarity Forum (PSF).

Leader of the railway workers Sakki Khan said that the unions and the workers were always blamed for failures in the railways. However, the administration had not been held accountable for its long history of corruption and incompetence.

Thirty years of empty promises for workers' rights has led to the alliance between railway unions and associations, he expressed. Unity and a strong stance against anti-worker policies will go a long way in the struggle to gain better work conditions and wages for railway workers, he stated.

Ghulam Muhammad of DHF said that during the protest planned for March 7, there would be a procession of hundreds of people on bikes. The current administration had forced the people to take to the streets and the unions were working together in the hopes that all workers are provided with service structures, he said.

Manzoor Hussain of PSF said that the rail workers faced some of the most difficult work conditions and it was necessary for all individuals to show solidarity for the cause.

Published in The Express Tribune, February 23rd, 2018.
COMMENTS
Comments are moderated and generally will be posted if they are on-topic and not abusive.
For more information, please see our Comments FAQ