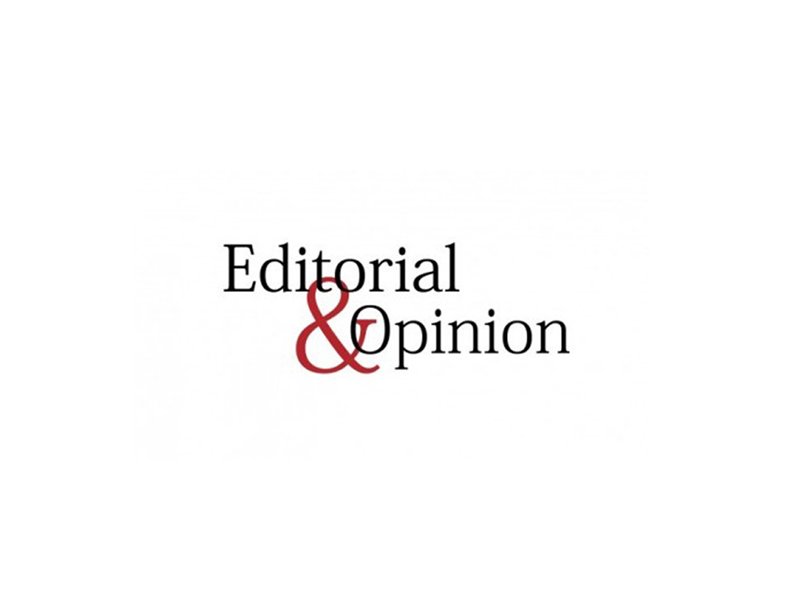 ---
There is a link between perception and opinion. Perception is the ideas that form after a sensory input, the first idea being formed on initial acquaintance and hard facts about perception are thin on the ground, incomplete. Opinion is the view or outlook on the subject once the information from sensory organs is assessed. Good — as in informed — opinions emerge only after the facts are analysed and assessed. It is not difficult to deduce that opinions about Pakistan, heavily modulated by an unsympathetic external media, are rarely positive giving rise to a considerable image problem. This morphs into a self-fulfilling prophecy and Pakistan labours under a burden of negativity much of its own making.

Enter the Swedes. A Sweden-based asset manager, Tundra Fonder, has arranged a visit of potential investors and is seeking to improve the battered image of Pakistan. It has already invested almost $100 million via the stock market and is seeking to proliferate a positive picture on the back of the knowledge that Pakistan has a $300 billion economy and a security environment that has improved markedly over the last three years. Energy supplies have stabilised and there is a basket of well-run and profitable companies — all of which rarely merit a mention outside these borders.

Investors read the headlines that form their perceptions, and if they start to wake up to headlines that shift the narrative and begin to change opinions, then the money is more likely to follow. The Tundra Fonder initiative is a long shot and they admit that, and given the turmoil around the imminent election and things like the current account deficit and the flight of capital over the last year it is all too easy to sustain negative perceptions. But perception is suggestible which can read across to image management. Enough positive perceptions fed into the sensory receptors and ripples begin to ruffle the opinion narrative. Minds get changed, perceptions altered. Pakistan has never been good at such subtleties and we thus welcome this Swedish initiative; which in itself is an expression of confidence rooted in a longer-term opinion that outcomes for Pakistan are better than those foretold by the soothsayers.

Published in The Express Tribune, February 23rd, 2018.

Like Opinion & Editorial on Facebook, follow @ETOpEd on Twitter to receive all updates on all our daily pieces.
COMMENTS (1)
Comments are moderated and generally will be posted if they are on-topic and not abusive.
For more information, please see our Comments FAQ