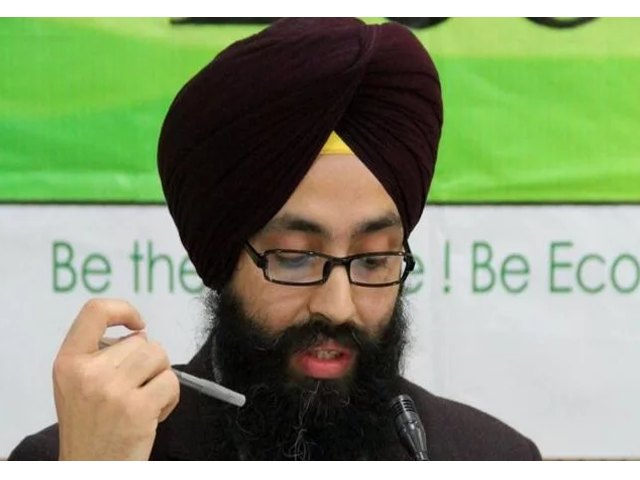 ---
A prominent Sikh environmentalist was standing in line outside parliament when a man shouted "Muslim go back" and allegedly attacked him trying to rip his turban outside Portcullis House in Westminster.

Ravneet Singh, from India, was waiting to see a Labour MP when the incident occurred.

The 37-year-old speaking to The Independents said: "I was in the queue outside Portcullis House and this guy ran up to us. Just before we got to the entrance he came up to me and attacked me."

Singh went on to say, "He was pulling at my turban strongly. It half moved and I grabbed it. Before he could do anything else I shouted at him and he ran."

The victim added: "He made a racist comment in another language that I didn't recognise. He was a white man, but he didn't sound English. He said something like 'Muslim go back'."

Legacy of US president Wilson's racism clouds UN rights office

Sindh also said, "I was surprised and shocked. I pray for these racist people, who don't realise that we are all one."

He was on a three-week trip to discuss his project, which included a meeting with Tanmanjeet Singh Dhesi, the Labour MP for Slough.

Dhesi while commenting on the 'racist attack' said "disgusted to discover today that someone filled with hatred tried to pull off the turban of one of my guests standing in line outside parliament"

Dhesi called the police to take "urgent action".

A Metropolitan police spokesperson said they are investigating the event but no arrests have been made yet.
COMMENTS (3)
Comments are moderated and generally will be posted if they are on-topic and not abusive.
For more information, please see our Comments FAQ