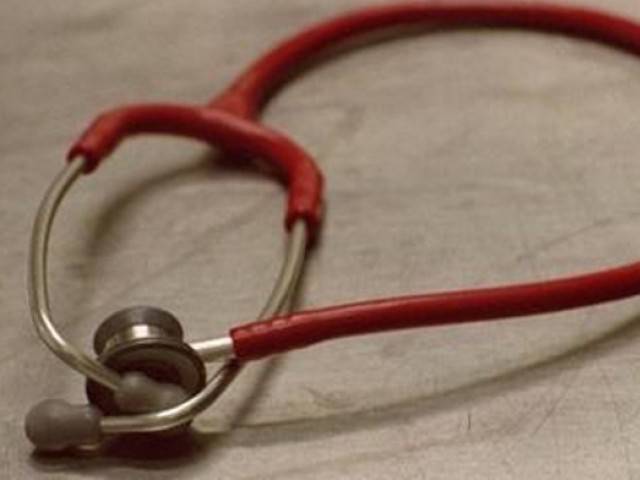 ---
KARACHI: Lahore-based online healthcare company MyDoctor.pk has announced that it has raised $1.1million in funding from an international venture capital firm. The online platform has also officially changed its name to oladoc.com.

MyDoctor.pk was founded in 2016 to make it easy for users to find doctors and specialists near them. Moreover, it allows users to book confirmed appointments with doctors and specialists instantly as a free service.

Its database features over 14,000 Pakistan Medical and Dental Council (PMDC)-verified doctors and online medicine and lab test services.

MyDoctor Co-Founder and CEO Abid Zuberi said that the brand name 'MyDoctor.pk' helped them connect with Pakistani users but the need to expand internationally meant they had to change the name.

In 2017, MyDoctor.pk helped over 1 million Pakistanis find doctors and specialists for their medical needs. This traction allowed the company to secure a $1.1 million investment from Glowfish Capital, a UAE-based venture capital firm with investors from Europe, Middle-East and Asia.

Explaining how this planned investment will impact oladoc.com, Zuberi said an international expansion and diversification of services is on the cards.

"We will introduce new services such as online consultations with doctors and enhance their electronic medical record-keeping functionality.

"Later in 2018, we will also enter new markets overseas," he added.
COMMENTS
Comments are moderated and generally will be posted if they are on-topic and not abusive.
For more information, please see our Comments FAQ