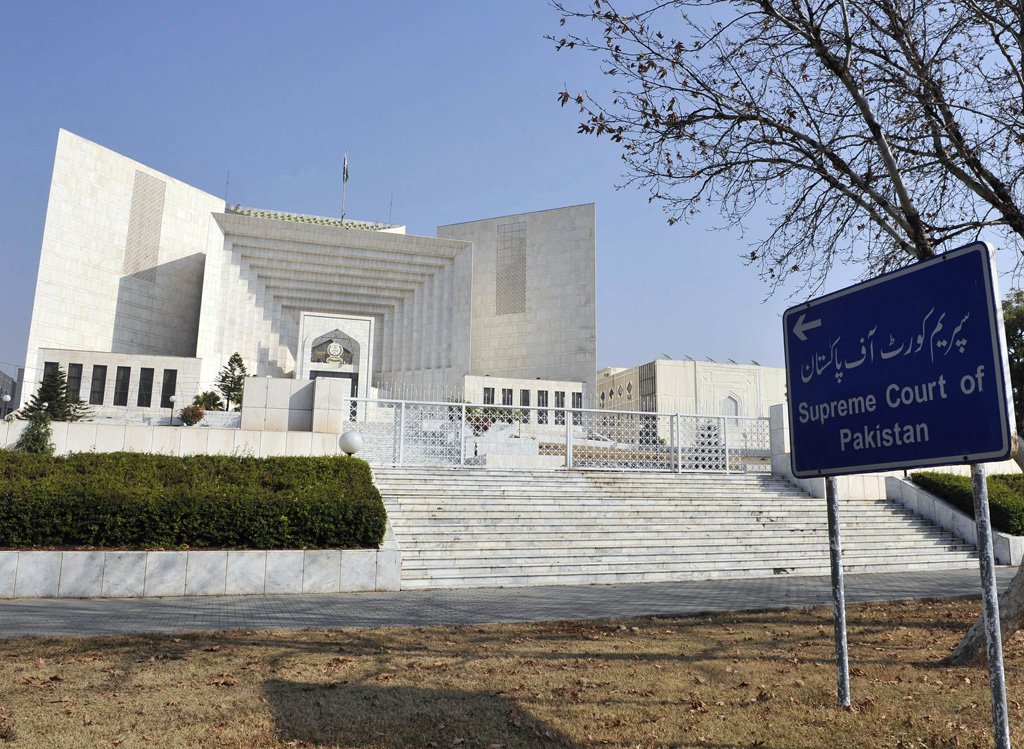 ---
ISLAMABAD: In a surprising turn of events, the Supreme Court on Wednesday ordered the reopening of the three banned sugar mills owned by the Sharif family.

The decision was taken after the failure of settlement between five sugar mills owners and workers. Now, the three-judge bench headed by the Chief Justice of Pakistan (CJP) Mian Saqib Nisar, temporarily allowed the banned mills to start operating this season.

Only two days ago, during the hearing of petitions filed by growers for the reopening of three relocated mills – Chaudhry Sugar Mills to Rahim Yar Khan, Haseeb Waqas Sugar Mills to Muzaffargarh and Ittefaq Sugar Mills to Bahawalpur – Chief Justice of Pakistan Mian Saqib Nisar said that the banned mills will not be reopened, but they may be asked to compensate the farmers.

Come what may, relocated Sharif sugar mills will not open: CJP

The SC further observed that three banned sugar mills in south Punjab will not be reopened.

The chief justice said that the possibility cannot be ruled out that banned sugar mills are creating hurdles for the farmers, adding that these banned mills should compensate farmers who had cultivated sugarcane in the areas and now faced financial losses.

The bench has also questioned the nexus between the Punjab government and the banned mills and expressed annoyance over the local administration's failure to resolve the issue.

"Either you are incompetent or partisan," Justice Nisar told the Rahim Yar Khan district coordination officer. "You are flaring up the situation and creating problems for farmers." Justice Nisar said the court's priority was to not let poor farmers suffer.