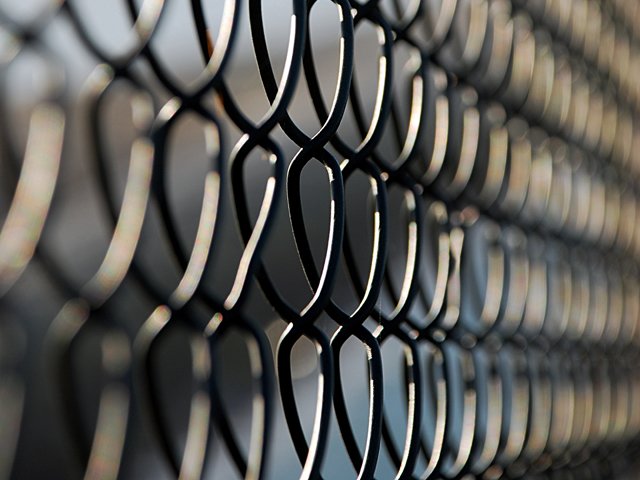 ---
CHICAGO: An Oklahoma man convicted of the hate-motivated killing of his Lebanese American neighbour was sentenced on Tuesday to life in prison without parole.

Stanley Majors was convicted earlier this month of first-degree murder for fatally shooting his next-door neighbour in the city of Tulsa, because of his hatred of the neighbour's Lebanese descent.

Khalid Jabara, 37, was killed on the front porch of his family home in August 2016, just minutes after calling police to report that his threatening neighbor had a gun.

Two men sentenced to 22 years in prison for raping a blind girl

Majors had tormented the Jabara family for years, according to prosecutors, calling them "dirty Arabs," "filthy Lebanese" and "Mooslems."

The Jabaras are Christian and had fled Lebanon's civil war decades ago to avoid religious persecution.

The 63-year-old was also sentenced for the hate crime charge of malicious intimidation or harassment.

The Jabara family said the hate crime charge sent an important message.

US man on the run after escaping notorious Bali prison

"We believe that as a community we have to pay attention to our thoughts, as they become our words, our words as they become our actions. We must hold each other accountable," the victim's sister Victoria Jabara Williams told reporters after Majors's conviction.

"The rhetoric that's going on in our community and nationally, and globally, I think it's more important than ever that we say something when we hear something," she said.

At the time of the shooting, Majors was out on bail after serving prison time for striking Jabara's mother with his car. He was also under a protective order that barred him from having a firearm.

Man sentenced to life for blasphemy

Prosecutors had asked the presiding judge to show no mercy to Majors because he had expressed no remorse for his actions, according to the Tulsa World newspaper.

His defence argued that Majors was a mentally ill gay man who feared Muslims would harm him because of his sexuality. His mistaken belief that the Jabaras were Muslim drove him to his violent actions, they claimed.

Majors's attorney Justin Smith planned to appeal the conviction.

"We still are under the impression and belief that our client has a severe mental illness," Smith said, according to CNN.