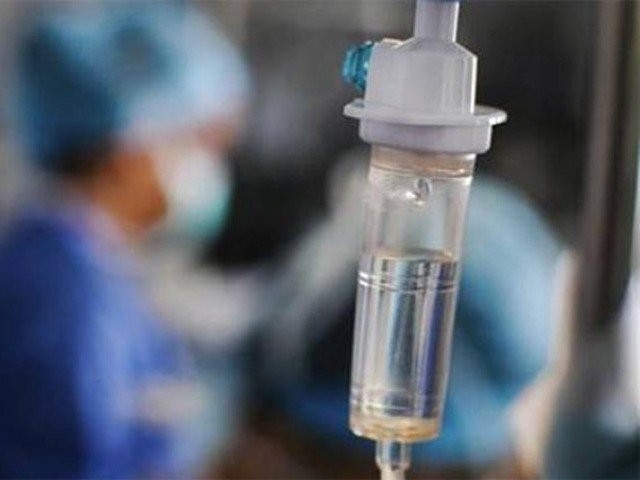 ---
PESHAWAR: To improve capabilities of health professionals dealing with patients in Intensive Care Units (ICU) of hospitals, a group of Pakistani-American doctors have started offering services voluntarily.

The volunteers, who are alumni of Khyber Medical College and members of the Khyber Medical College's Khyber Medical Alumni Association of North America (KMCAANA), also plan to set up a way to visit wards whilst sitting in the US or Canada.

According to the management of the Lady Reading Hospital (LRH), KMCAANA members have already visited the facility while future visits were also planned to train ICU staff at the facility.

Intensive care, a new speciality, has few specialists across the country and almost non-existent in Khyber Pakhtunkhwa (K-P). Sending trained doctors from the US and Canada to K-P would help train local doctors.

The idea germinated in a meeting between LRH Board of Governors Dr Nausherwan Burki and KMCAANA after he was invited to an annual meeting of the alumni body.

"We sent out a call to all alumni in the US and we received a stunning response," KMCAANA President Dr Rashid Hanif said as he explained how the idea turned into action.

In an email response, Dr Hanif stated that their team member, Dr Abrar, visited LRH to make plans for visits of volunteer physicians. In this regard, three volunteer physicians including Dr Majid, Khaleeq and Mudasar, specialising in intensive care visited LRH in December 2017.


IG Prisons inaugurates new hospital


According to Dr Hanif, doctors can participate in daily rounds of the ICU, discuss patient's medical conditions with the staff and suggest ways to improve care in line with the same standards of care which are practised in the Western world.

Each volunteer physician, Dr Hanif said, submitted a report to the LRH administration with concrete recommendations for improvement in patient's care in the intensive care units.

"Four more physicians are scheduled to visit LRH by June," he said.

Meanwhile, LRH Media Manager Zulfiqar Babakhel said that future visits were already planned and the training sessions will continue for a year.

"The only thing LRH provides to the volunteers is accommodation and transportation [within the country] for those who live outside Peshawar," Dr Hanif said, adding that members were helping streamline the workflow at ICUs, filling the gaps in knowledge, treatment protocols besides conducting hands-on training.

The KMCAANA's next goal, Dr Hanif explained, was to set up the technical capability to start Tele-rounding where specialists from America or Canada conduct rounds at LRH via live feed along with local consultants, adding "next visiting faculty will also be bringing software for the electronic medical record." 

Published in The Express Tribune, February 21st, 2018.
COMMENTS
Comments are moderated and generally will be posted if they are on-topic and not abusive.
For more information, please see our Comments FAQ