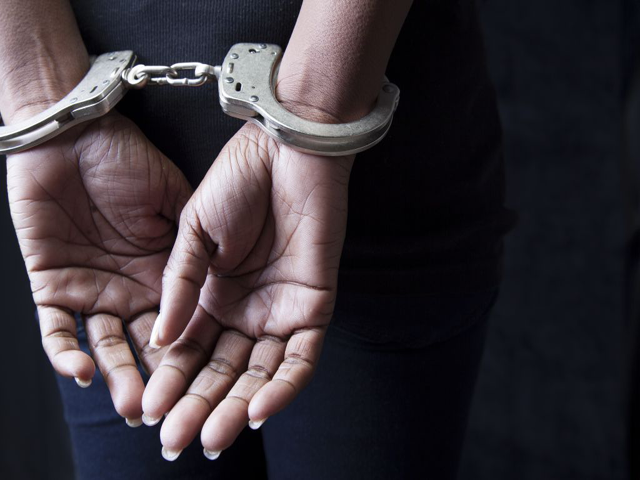 ---
A woman has been sentenced to three months jail for hitting a woman police officer who handcuffed her in Dubai, the Khaleej Times reported on Tuesday.

The Moroccan woman, 25-year-old receptionist, is confirmed guilty by the Court of First Instance of physically attacking two on duty cops on October 4, 2017.

The court imprisoned her as she threatened the police officers at Al Qusais police station, telling them she had connections in Abu Dhabi. The court also ordered her deportation after completion of her jail term.

The police officer who was hit by the woman said, "I was on duty at 3pm at the police station when I was told about the accused, who had just been brought from the General Directorate of Criminal Evidence and was resisting cops trying to make her enter the centre's detention."

Israel military trial of Palestinian teen opens behind closed doors

The police personnel also said, "I went with a colleague to where she was near the detainees' transporting cars. She was sitting on the floor and yelling. I tried to persuade her into going inside but she kept saying that she knew someone influential in Abu Dhabi and we would see. Another policewoman was called and as we were trying to handcuff her, she resisted so fiercely that the handcuff hit me on the head."

The assaulted police sergeant was left with head bruises, arm and leg pain.

However, the reason to arrest the receptionist is not mentioned in public prosecution records.