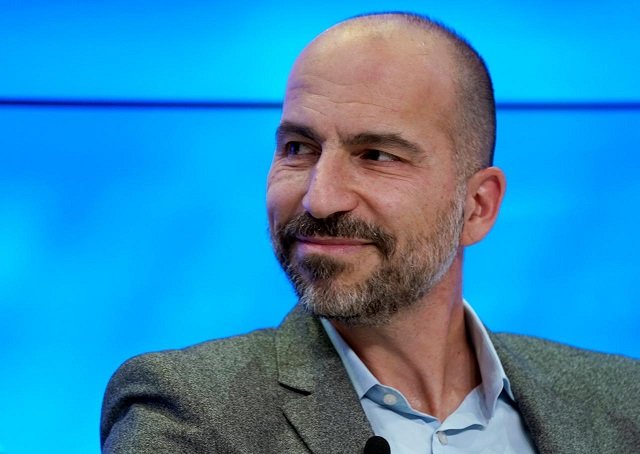 ---
Uber Chief Executive Officer Dara Khosrowshahi said on Tuesday he can see commercialization of the Uber Air flying taxi service happening within five to 10 years.

Uber plans to sell Southeast Asia business to Grab

The US ride-hailing app maker has said it expects flying vehicles to eventually become an affordable method of mass transportation.

Khosrowshahi was speaking at an investor forum in Tokyo on his first visit to Asia as Uber CEO.

At trial, former Uber CEO seeks to fend off conspiracy talk

Ride-hailing firms such as Uber see populous Japan as a potentially lucrative market and are pressing regulators to ease stringent rules governing the taxi industry.
COMMENTS
Comments are moderated and generally will be posted if they are on-topic and not abusive.
For more information, please see our Comments FAQ