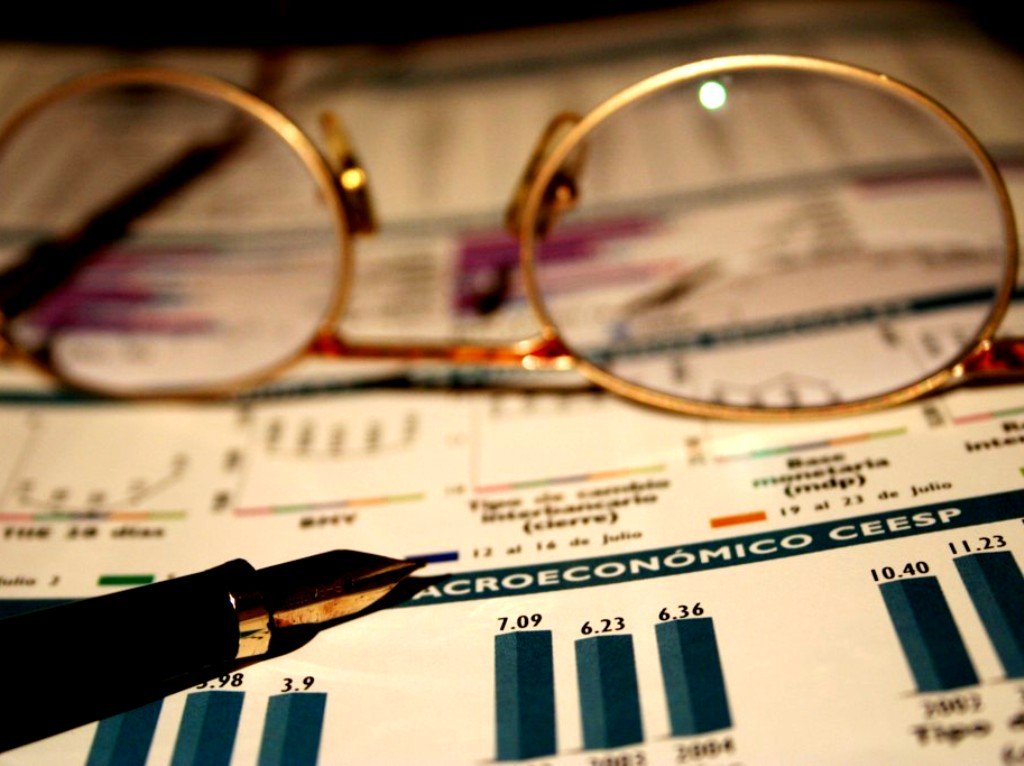 ---
ISLAMABAD: High economic inequality is harmful to growth sustainability, said a report on sustainable development which was unveiled on Monday.

The report, "Inclusive and Sustainable Development: Analytical basis and policy framework", was launched by United Nation Development Programme (UNDP) Pakistan and the Ministry of Planning, Development and Reforms.

It negated the centuries-old maxim that economic disparity was necessary for growth.

Economist Dr Akmal Hussain, who authored the report, highlighted that there has been a historical shift in the conceptual basis for growth policy and the previously-held view that economic inequality is a necessary concomitant to high-growth has been overturned by new research which shows that high economic inequality is, in fact, harmful for growth sustainability.

This includes mechanisms to increase gender equality and development, providing entrepreneurship opportunities to the youth, women and minorities, building resilience against climate change, addressing water challenges, utilising hydropower potential and instituting change through which local governments can play an effective role in participatory democracy and inclusive development.

Planning Minister Ahsan Iqbal said that over the past years the government had accorded special focus to sustainable and inclusive growth.

He pointed out that for the first time in country's history, the government had managed to map poverty at the district level in an effort to determine the exact number of poor in the country as a first step in addressing their needs.

He said the report aims at overcoming social and economic inequalities in the country and will serve as a focal point for the inequality debate in the country.

The minister said the current government has tried its best to mitigate the social and economic inequalities by providing best services in health, and education sectors besides building the infrastructure of the country which has helped to connect the far-flung areas of the country to major cities.

Moreover, the planning minister said due to the extreme energy crisis in the country, the inequalities between rich and the poor were fast widening. However, he said that due to heavy investments in the energy sectors by the government, the energy crisis has been improved and the period of load shedding has fallen from 20 hours to only two hours a day.

The ceremony was chaired Iqbal and was attended by Planning Secretary Shoaib Ahmed Siddiqui, representatives from the national and provincial governments, international development partners, civil society organisations, think tanks, and other academia.

Published in The Express Tribune, February 20th, 2018.
COMMENTS
Comments are moderated and generally will be posted if they are on-topic and not abusive.
For more information, please see our Comments FAQ