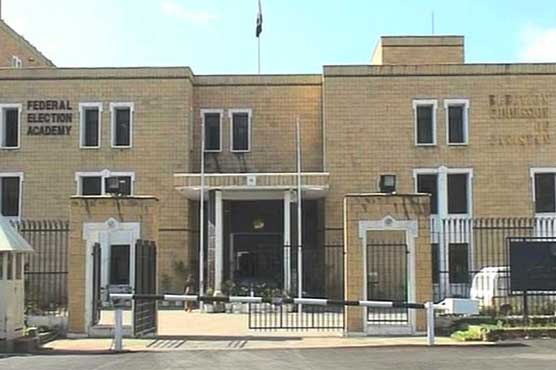 ---
ISLAMABAD: The Pakistan Tehreek-e-Insaf on Monday moved a fresh petition against the Pakistan Muslim League-Nawaz (PML-N) and the Pakistan People Party-Parliamentarian (PPP-P) in the Election Commission of Pakistan (ECP) in a foreign funding case.

A three-member ECP bench, headed by Chief Election Commissioner Justice (retd) Sardar Raza, resumed hearing of the case where Farrukh Habib and legal counsel Faisal Chaudhry represented the PTI.

The bench adjourned the hearing against the PML-N till February 27 and against the PPP-P till March 6.

Earlier, during the proceedings of the case, Chaudhry explained to the bench that that the PTI did not agree to the reply submitted by PML-N Chairman Raja Zafarul Haq in the foreign funding case.

The PPP-P counsel had also submitted an affidavit but it lacked the party chief's signature. However, the CEC expressed his annoyance and directed the PPP-P counsel to re-submit the affidavit along with the required signature.

The PTI had moved the Supreme Court in September requesting the top court to declare the PML-N and the PPP-P as foreign-funded parties for allegedly receiving funds from forbidden sources.