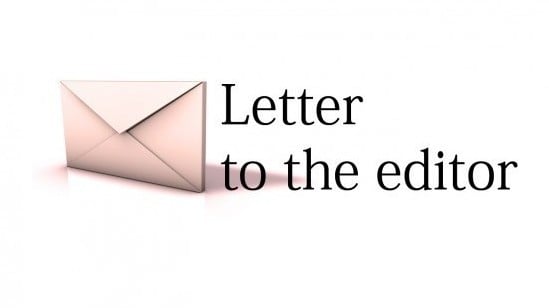 ---
KARACHI: This is with reference to the article "The lost world" by Ali Usman (May24). The writer is correct in saying that classical music is dying because there is no patronage for it. A major reason, in my opinion, can be the fact that music has become synonymous with certain "vices" and "practices"as perceived in our society. In order for music to flourish, genuine musicians playing good music need to be promoted. In this regard an excellent initiative has been Coke Studio which has tried to bring classical practitioners and those of pop music together.

Published in the Express Tribune, May 27th, 2010.
COMMENTS
Comments are moderated and generally will be posted if they are on-topic and not abusive.
For more information, please see our Comments FAQ