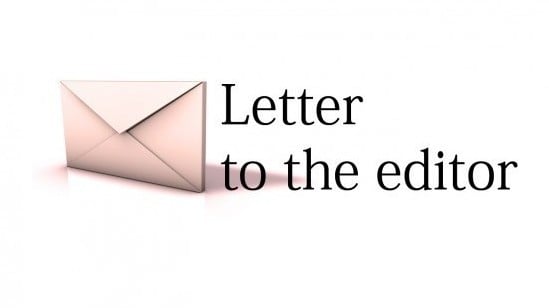 ---
ISLAMABAD: This is with respect to Farhat Taj's article of May 24 titled 'The men whose hands were chopped off'. For the record, the Taliban raised a force in Mirali and Orakzai in 1998-99. The foreign militants entered South and North Waziristan in March 2002, once Operation Anaconda was conducted by Nato forces. They were given refuge by both Ahmedzai Wazirs and Dawars. The writer may not be aware that operations against these foreigners started in April 2002. More than 300 were arrested or killed during 2002-03. The writer's perception that they were guests of the ISI is most likely based on information provided by local tribals who may not be aware of the actual ground situation. At that time there were no Taliban in South Waziristan. The Taliban of Mirali and Orakzai disappeared after9/11. They resurfaced in mid-2004. Nek Muhammad and his group were the facilitators of these foreigners. In North Waziristan local Dawars and Utmanzai Wazirs were providing refuge to the militants. No foreigner or Punjabi Taliban can survive in that area unless provided refuge by local tribes.

Published in the Express Tribune, May 27th, 2010.
COMMENTS
Comments are moderated and generally will be posted if they are on-topic and not abusive.
For more information, please see our Comments FAQ