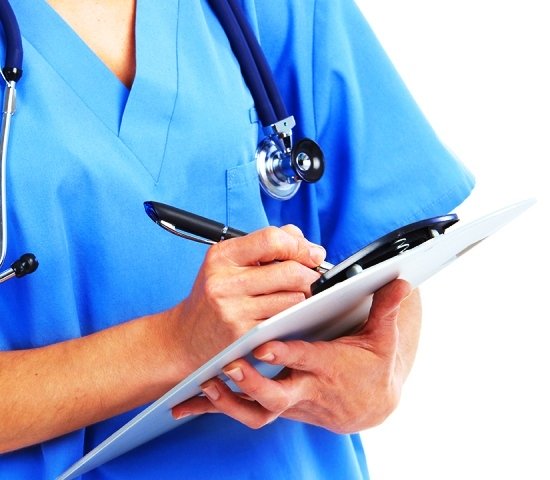 ---
NAUSHKI: Residents of Naushki have urged Balochistan Chief Minister Mir Abdul Quddus Bizenjo to take notice of the alarmingly low number of doctors in the district hospital.

They said there were only three medical officers at the district hospital for a total of 200,000 population of the area. On top of that, patients from neighbouring areas also pour in at the hospital for treatment, they added.

They also said that with the population increasing day by day, "there is a lot of rush at the hospital where doctors face a tough time in treating the patients". The residents appealed to the chief minister to transfer doctors from medical centres of the province to the district hospital Naushki.

They also offered a proposal whereby all those doctors, who were registered from Naushki and serving in hospitals in Quetta and other cities, should be transferred back.

They appreciated the efforts of Naushki District Civil Hospital MS Dr Zafar Mengal. They said despite limited resources, Dr Zafar and his staff had been working tirelessly day and night to serve the people.  "The doctors and paramedic staff of the hospital are working tirelessly 24-hours a day in three shifts in order to provide proper medical facilities to the people of Naushki," they added.

Published in The Express Tribune, February 19th, 2018.