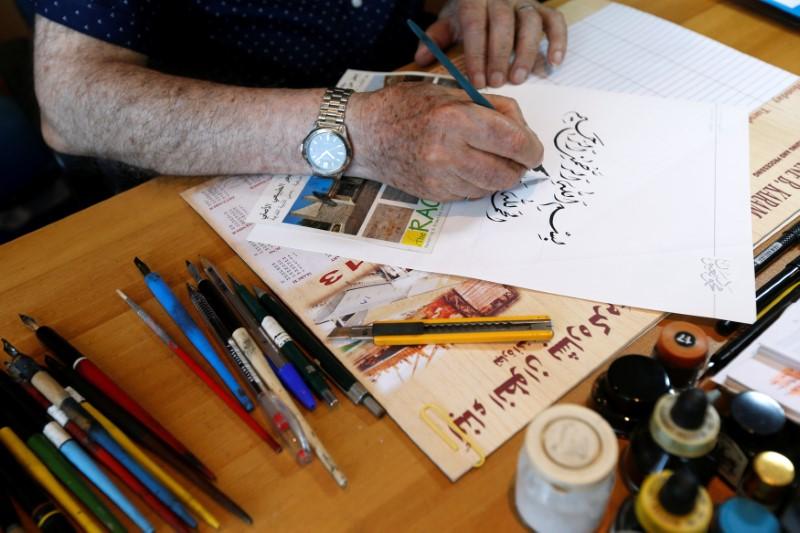 ---
ISLAMABAD: Writers, linguists and language rights activists have called for an end to making languages and ethnic groups subjects of ridicule and jokes in the media and in society.

Speaking at a session 'Stigmatisation of Languages' at the Pakistan Mother Languages Literature Festival at Lok Virsa on Sunday, the panellists emphasised that while all the languages spoken in the country, including Urdu, should get equal treatment by the state, no language or its speakers should be subjected to bias or stigma. "No language is better or lesser than another language. Everybody should have the opportunity to learn their mother tongue," said Raza Naeem, a social scientist and translator.

He said the terminology like 'regional language' or 'local language' with regard to languages other than Urdu also needed to be abolished. "The terminology of 'regional language' is inappropriate. It means you disown that language, outside of a specific region. This bias should go away now," said Naeem, adding all languages should simply be called national languages.

Naeem said the attitude not to respect people's languages or give language rights to them was one of the reasons which led to the separation of East Pakistan. He urged political parties to include language issue in their manifestos. "There is a token acknowledgement of other languages in the 1973 Constitution [Article 251]. The country's plurality and linguistic diversity should be recognised and accepted," he said.

Zubair Torwali, a language rights activist, said the language bias should be seen the same way as gender bias or racism. "When a language is stigmatised, its speakers are also stigmatised with it," said Torwali.

The speakers also highlighted how certain languages were being ridiculed on TVs. "Why is Urdu considered decent and Punjabi an abusive language? Pashto is also made fun of in our society," Raza said.


Language information in census 'incomplete, flawed'


Anthropological linguist Dr Khawaja Rehman said stigmatisation or belittling a language leads to disconnect and identity crisis in next generations. "A language and its idioms carry wisdom of thousands of years which cannot be translated. When this language is stigmatised, its speakers start abandoning it because of the negative connotation and teach their children the language of the ruling elite. This leads to disconnect [between the people and the locale] and identity crisis," he explained.

Dr Rehman also talked about the wrong approach of equating knowledge with a language. "There was a time when a speaker of Sanskrit was considered knowledgeable, then it was Farsi, and now it's English," he said, recalling how the ordinary people were impressed when former president Musharraf addressed the nation in English but were not bothered when incumbent President Mamnoon Hussain said the same things in Urdu.

Torwali said the political aspects of language issues are often debated while the role language plays in education is rarely discussed. "Initial schooling should be in the children's mother language. This way kids can understand things better," he said.

Dr Uzma Anjum, who moderated the session, said use of mother language in education was necessary for country's development, and to end stigmatisation of languages.



Published in The Express Tribune, February 19th, 2018.