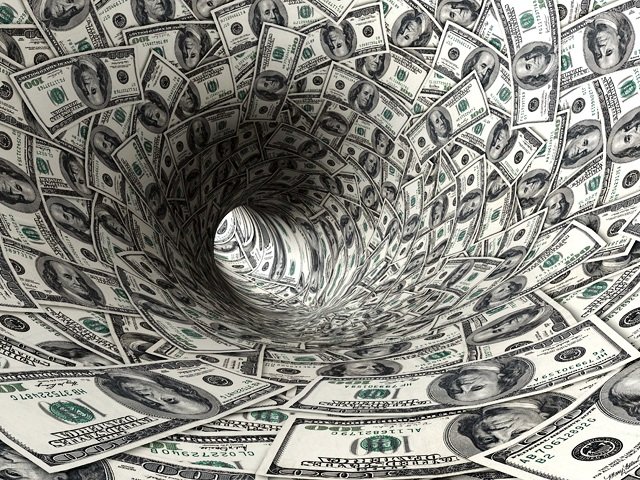 ---
ISLAMABAD: State officials have sought assistance from its long-standing strategic partners China and Saudi Arabia to convince US to soften its aggressive approach against Pakistan.

The move comes after the efforts to iron out differences with Washington by Islamabad are not making headway.

An official said the decision was made to acquire more weightage to Pakistan's perspective. He complained that the United States was only giving selective hearing to their concerns.

"We hope China being a major international player can talk to the US directly on our legitimate concerns," said the official, who has asked to remain anonymous as he is not authorised to speak to the media.

The official reiterated that Pakistan has its own list of grievances but at the moment it is concerned about the manner in which the US is not only putting pressure through unilateral actions but also seeking multilateral organisations on board.

Washington is currently making efforts to place Pakistan on the list of countries that finance terrorism.

US move at FATF: Lawmakers term resolution against Pakistan a failure of govt

A few weeks back, US along with U.K moved the Paris based Financial Action Task Force (FATF) to place Pakistan on the global watch-list of terror financing countries. Pakistan is worrisome because US has successful attracted other key western countries including UK, Germany and France on this matter.

The intergovernmental organization that sets global standards against illicit finance is- FATF is set to consider the US request in the upcoming meeting in France.

The foreign office has called it a 'politically motivated' move to undermine Pakistan's economic progress. He states this has been one of the reasons that prompted Pakistan to go for this step. When asked how China could play a positive role in this, he replied, "Beijing has many levers up in its sleeves to persuade Washington to review its tough stance towards Pakistan."

As part of a diplomatic outreach, Islamabad has requested Saudi Arabia to talk to the US to lower the rhetoric for Pakistan. As both countries maintain a strategic relationship, Pakistan is hoping Riyadh could be of great help.

Pakistan could face economic pain from return to terrorist financing 'grey list'

Pakistan has decided to send additional troops to Saudi Arabia, signaling improved ties. The officials hope that Saudi Arabia would urge the US to stop putting further pressure on them.

Relations between Pakistan and the US have been tense since President Trump announced a new strategy for Afghanistan and South Asia where he said Pakistan provides safe haven to agents of chaos, violence, and terror.

US President Donald Trump's New Year tweet in which he accused Pakistan for 'lies and deceit' gave further blow to the already fragile relationship.

Trump's tweet was followed by a White House announcement that it was suspending entire security assistance to Pakistan until it decides to take action against the alleged safe heavens of Haqqani network.

Pakistan has repeatedly denied the allegations of double play and insisted that it cannot be made scapegoat for the America's failure in Afghanistan.