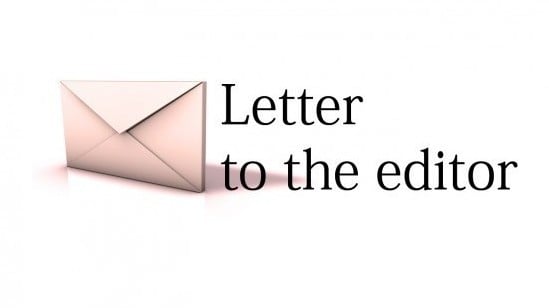 ---
SINGAPORE: This is with reference to your report "Missing Facebook?" (May 26) by Rana Tanveer which talks about an alternative to Facebook set up by the Lahore High Court Bar Association. Who are we deceiving except ourselves? Our so-called lawyers, the guardians of the law, are apparently not aware of a simple concept like even intellectual property rights. And they had the nerve to lift the homepage directly from Facebook itself.

Published in the Express Tribune, May 27th, 2010.
COMMENTS
Comments are moderated and generally will be posted if they are on-topic and not abusive.
For more information, please see our Comments FAQ