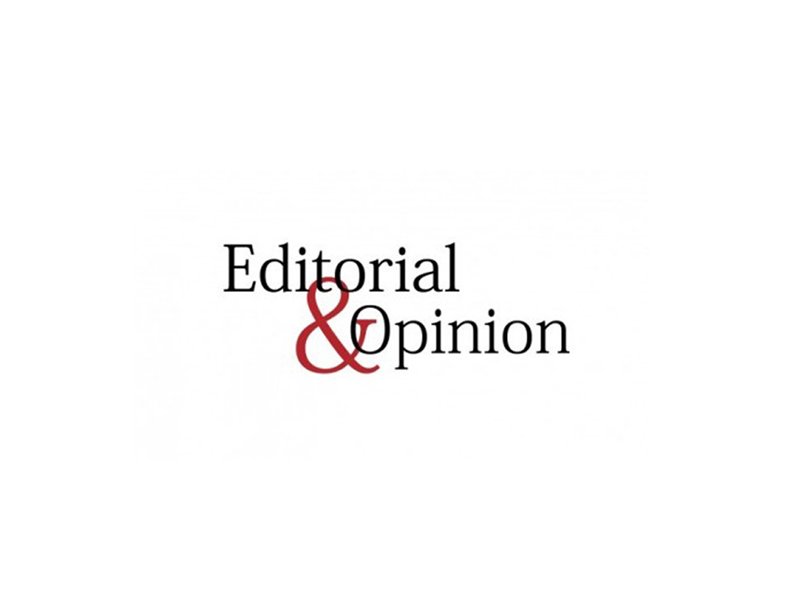 ---
In developed, politically mature democracies the role of civil society is cardinal in almost all aspects of public life. Civil society can be conceived as a social and public space and sphere that is above the domain of family and below the state. Nearly all private-owned media, out-of-government political parties, various non-profit social, political and economic associations of people, institutions and organisations form civil society of a country. Insofar as the role of civil society in governance is concerned this is important particularly for having good governance. Without an active civil society, the prevalence and institutionalisation of good governance is not possible.

The role of civil society in good governance is to apprise people of their fundamental rights and responsibilities. In addition, civil society is instrumental in making people aware about the role of the government and state institutions, as well as the responsibilities of state functionaries. Without that knowledge, most people are unaware of governance, public issues and the administrative structures and functions.

Moreover, civil society provides the forums to the people to debate and discuss their issues and communicate them to the rulers and administrators. Civil society also provides the platforms to the people to maximally participate in the process of governance. The participation of people in public affairs is a key feature of good governance. Another characteristic of good governance is transparency. If the people are aware of their rights, thanks to a proactive civil society, they would be informed of the exigency of transparency in the process of governance. Furthermore, informed citizenry is a sine qua non for accountability in the governance system and structures of the governance. Because without informed citizenry the required public pressures on the governance system specifically on the state functionaries cannot be exerted so as to be accountable and answerable for whatever they do in the name of public.

Civil society is also critically important for making people aware of the need and value of the rule of law, as well as apprising government institutions and functionaries of the state about the importance and their respective role(s) in ensuring the rule of law. Observably, state institutions and functionaries often act, react and behave so as they are not subject to the law of the land; many even think they are above the law.

It is a proactive civil society and under its influence an informed citizenry which constantly remind the state institutions and the government servants and make them realise that they are very much subject to the law of the land and all their actions are conditioned by official rules, procedures and codes of conduct. In other words, civil society unceasingly tells the government institutions and officials that they shall not do anything that is in violation of law or that may infringe upon the fundamental rights of the people.

An active civil society and through it an informed citizenry play a critical role in sound, sustainable and effective public policies. Because the forums, institutions, organisations and the members of civil society build and increase the informational capacity of people about different stages of public policy; how public policies are formulated, implemented, evaluated, analysed and reformulated and how people can participate at different levels of public policymaking. Moreover, civil society provides various and multiple forums to the people to fully participate in the policymaking stages and make these policies people-friendly and effective.

Against this backdrop specifying correlation and interaction between civil society and the concept of good governance some observations about Pakistan's civil society can be made. The Pakistan civil society is a reactive civil society. It has been a created civil society rather than it has evolved. Although lack of good governance in Pakistan has many factors behind it, weak civil society and a largely cosmetic civil society is one of the key causes.

Published in The Express Tribune, February 18th, 2018.

Like Opinion & Editorial on Facebook, follow @ETOpEd on Twitter to receive all updates on all our daily pieces.