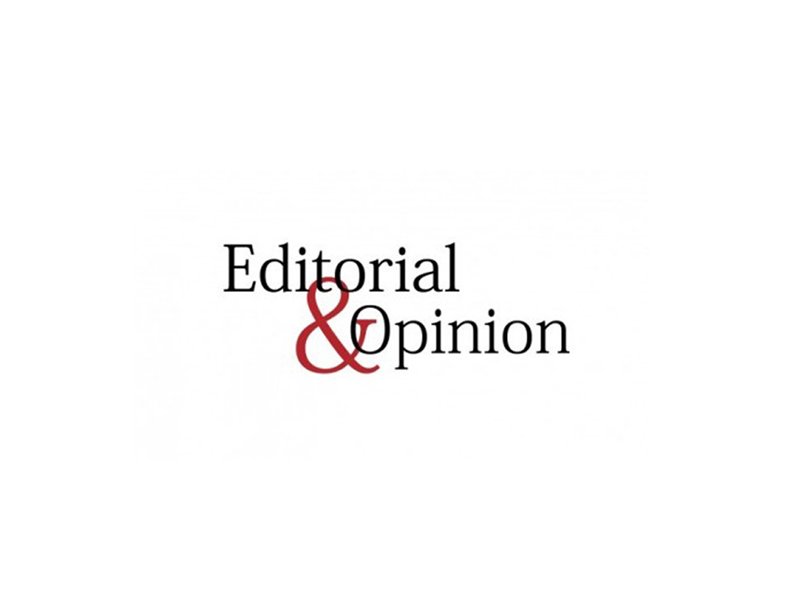 ---
There are some deadfall drop traps that are so blindingly obvious that being caught by one is an act of willful negligence. One such is the gaping hole that is presented by the Financial Action Task Force (FATF) which wields an unusual regulatory power in that it has no capacity to directly impose sanctions but has a powerful capacity to influence those that do. Pakistan has possibly fallen into it and could find itself in the so-called 'grey zone', placed on the global terrorist financing watchlist that could hamstring the economy and cause real financial pain. The trap is being sprung by the Americans and their European allies who are co-sponsoring a motion to place Pakistan on the aforementioned 'grey list' because it is alleged that it has done too little to ensure compliance with regulations that govern anti-terrorist financing and anti-money laundering. A final decision is expected in the next week.

The upper echelons of governance and the Foreign Office cannot have been unaware of this possibility and have moved belatedly to head off the possibility of the long drop. America is putting the screws on Pakistan, hence the recent amendments to the anti-terrorism laws that target Hafeez Saeed whose organisations have supposedly been taken over by the state. With the economy paradoxically in reasonable shape in some areas and growing faster than at any time in the last decade a handbrake turn is the last thing the state needs. Whether the Saeed takeover is going to be credible in the eyes of the cynical realists of FATF is a moot point.

If we are shunted into the grey zone, the international banking community is unlikely to be impressed, and inwards investors will be looking for somewhere else to put their money. The government is at pains to deny any links to terrorist outfits but unfortunately those outside the bubble tend not to believe them. If we do end up painted grey, then it is on the doorstep of the incumbent government, which could and should have seen this coming.

Published in The Express Tribune, February 18th, 2018.

Like Opinion & Editorial on Facebook, follow @ETOpEd on Twitter to receive all updates on all our daily pieces.