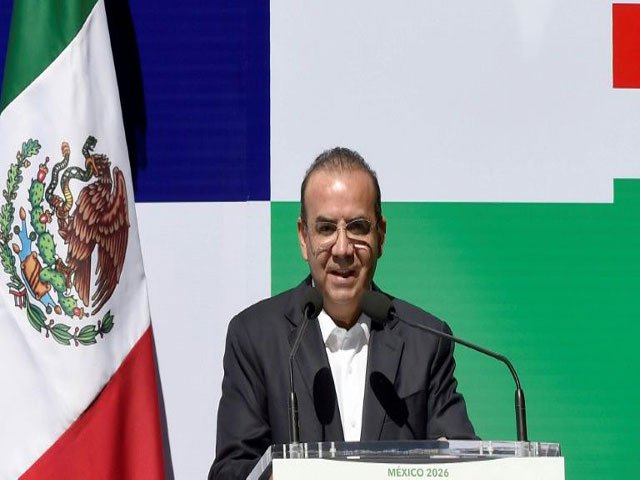 ---
MEXICO: At least 13 people on the ground, including three children, were killed when a Mexican military helicopter carrying top officials surveying damages from an earthquake crashed in a small town in the southern state of Oaxaca, authorities said on Saturday.

The helicopter, which was carrying Mexico's interior minister and the state governor, crashed on top of two vans in an open field while trying to land in Santiago Jamiltepec after a tour of damage from a powerful earthquake on Friday, officials said.

Strong quake shakes Mexico, causing panic

The senior officials survived but 12 people at the scene
were killed and another died later in a hospital, Oaxaca's
attorney general's office said in a statement.

Fifteen more people were injured. The 7.2 magnitude quake left nearly a million homes and businesses without power in Mexico City and the south and damaged at least 50 homes in Oaxaca.

The state, along with Mexico City, is still reeling from earthquakes that caused widespread damage in September and killed at least 471 people.
COMMENTS
Comments are moderated and generally will be posted if they are on-topic and not abusive.
For more information, please see our Comments FAQ