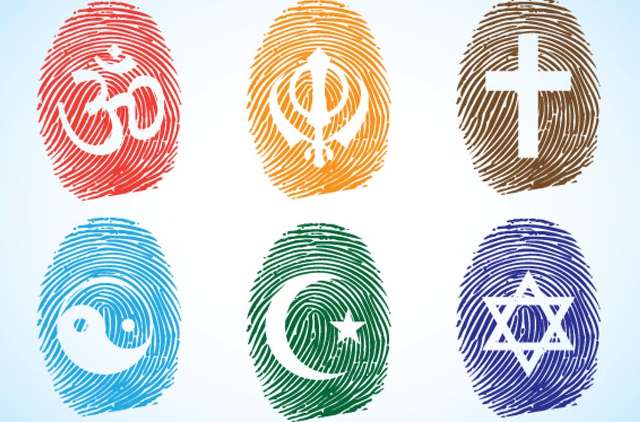 ---
ISLAMABAD: Pakistan is planning to organise an international conference for promoting interfaith harmony the next month in a bid to improve image of the country after the US State Department placed Pakistan on its Special Watch List for 'severe violations' of religious freedom earlier this year.

"The Ministry of Religious Affairs and Interfaith Harmony will be organising an international conference on March 24 to counter the statement of the US State Department," said an official privy to the international conference while talking to The Express Tribune.

US concerned over Pakistan's 'deficiencies in implementing anti-money laundering, counterterrorism laws'

Sharing details of the conference, he said Mufti-e-Azam of Egypt, nationally and internationally renowned intellectuals, religious scholars and preachers from different religious beliefs such as Christianity, Hinduism, and Sikhism are expected to participate in the conference.

"The idea behind this conference is that all the participants will sit together and have an open debate over religious freedom and extremism. Each of them will be given equal opportunity to speak about their religious freedom in general and in Pakistan in particular," he said.

Talking with reference to the US move, he said it was aimed at tarnishing the name and reputation of Pakistan internationally. "Pakistan was put in this list just days after President Donald Trump accused Pakistan of providing 'safe havens to terrorists' and misusing financial aid," he said.

US Ambassador gifts 10 ambulances to Motorway police

He said minorities in Pakistan often become victim of terrorism, religious extremism and sectarian violence and that the churches were continually targeted by terrorists.

"But it does not mean that minorities are under threat in Pakistan and they do not have liberty to practice their religion or celebrate their festivities," said the official.

He said every year the ministry officially celebrates religious events of minority groups in Pakistan and also marks National Minority Day. "Besides this Pakistan also provides full security and freedom to Hindu or Sikh pilgrims coming from India and across the globe to visit their holy places," he added.
COMMENTS (2)
Comments are moderated and generally will be posted if they are on-topic and not abusive.
For more information, please see our Comments FAQ