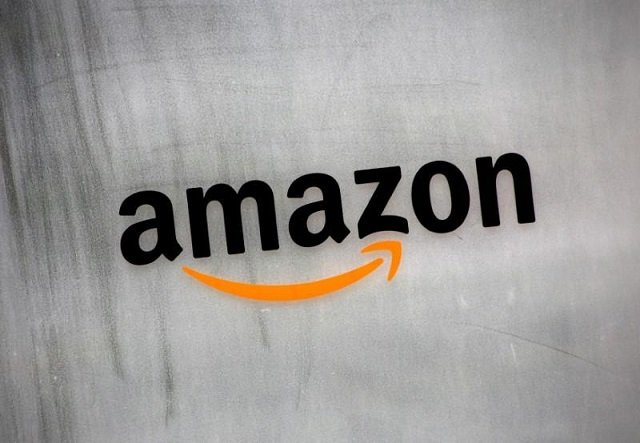 ---
Amazon will pay a $1.2 million penalty to settle nearly 4,000 alleged violations of US law in a move to prevent harmful exposure to pesticides through illegal sales, the US Environmental Protection Agency said on Thursday.

Amazon agreed to closely monitor and remove illegal pesticide products from its website in an effort to "significantly reduce the number of illegal pesticides available through the online marketplace," the EPA said.

Amazon's automated grocery store of the future opens Monday

Amazon's violations were for selling and distributing imported pesticide and insecticide products that had been not licensed for sale in the United States, the EPA said.

Amazon said third-party sellers had sold the products through its website.

Ed Kowalski, EPA's enforcement director for the region that includes Amazon's headquarters in Seattle, said the retailer was warehousing, packaging, shipping, and profiting from the products.

"They have a responsibility whether to determine whether the products that they're selling are pesticides and, if so, whether they're illegal pesticides."

Amazon immediately removed the products from its website, banned foreign sellers from selling pesticides and stepped up the monitoring of its website for illegal pesticides, the EPA said.

Apple launches HomePod voice speaker, takes on Google, Amazon

Amazon also asked customers who purchased the products in 2013-2016 to communicate safety concerns, urged them to dispose of the items and refunded customers the cost of the products, about $130,000, the EPA said.

"Regulatory compliance is a top priority at Amazon. Third-party sellers are required to comply with all relevant laws and regulations when listing items for sale on Amazon," the company said.
COMMENTS
Comments are moderated and generally will be posted if they are on-topic and not abusive.
For more information, please see our Comments FAQ