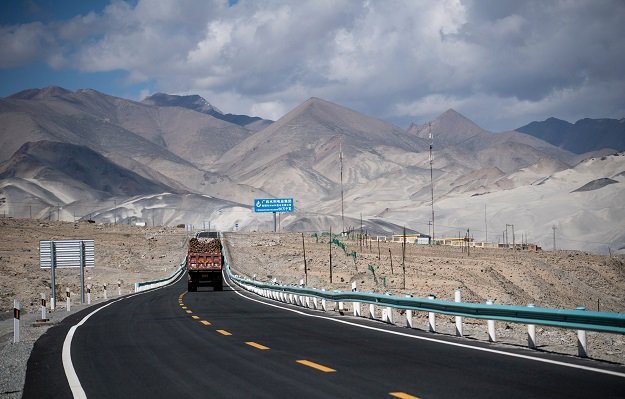 ---
PESHAWAR: The engineering community in the province has urged policymakers to create jobs for them in the multi-billion-dollar China-Pakistan Economic Corridor (CPEC) and ensure that at least 70 per cent of the jobs are for Pakistani engineers.

This was demanded by Pak Ambitious Guild of Engineering (PAGE), a group of engineers, who had gathered outside the Peshawar Press Club on Thursday.

They presented a list of demands to the government.

Claiming to be the largest community of professionals in the country with one of the highest academic qualifications, the engineers claimed that they have been ignored by the government when it comes to affording opportunities in the public sector while the private firms continue to abuse them mentally and physically owing to a lack of regulations in the country.

Talking to the media, PAGE chief Engineer Ahmad Faraz Khattak said that there were no internship, training or service structure for engineers in the country. He argued that engineers built nations, but unfortunately, the profession was being ignored in the country and a large number of engineers were roaming around unemployed.

A large number of engineers demanded that government should speed up the process of internship schemes approved by the prime minister and that the government should stress on hiring engineers certified by an engineering council rather than facilitating the contractor mafia who exploit engineers.

They further suggested that the government should bind the Pakistan Engineering Council to liaise with industries to create employment opportunities for fresh engineers. Moreover, they called for strict action against those who were not engineers but were occupying engineer seats in different government departments.

Calling for the establishment of engineering academies in each city, they further demanded a ban on National Testing Service (NTS) based recruitment for engineers. 

Published in The Express Tribune, February 16th, 2018.