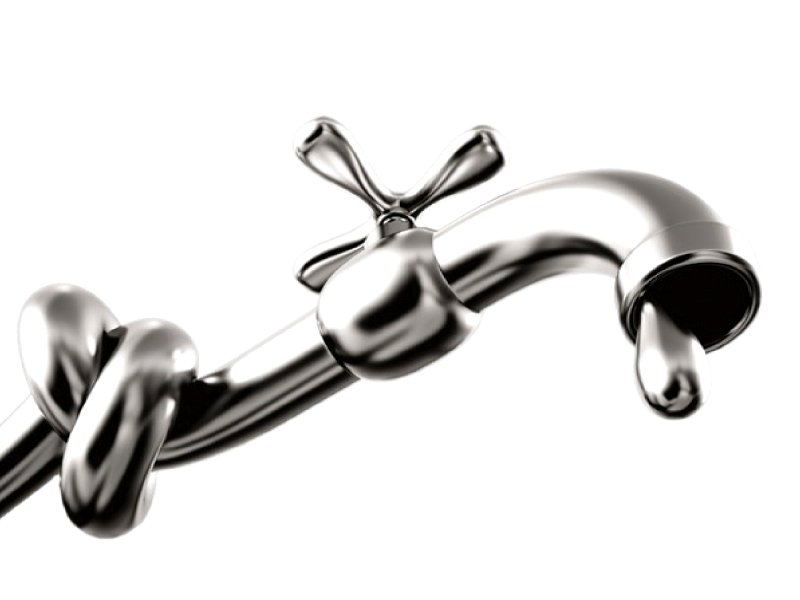 ---
KARACHI: The majority of the population of Karachi's District South is not satisfied with the quantity and physical characteristics of the water they receive for their daily consumption. This was revealed through research conducted by Citizen Report Card (CRC) - a research tool to collect the feedback of users of public services to measure their satisfaction on the quality and access to services provided by public departments.

The study, released in collaboration with the Centre for Peace and Development Initiatives (CPDI) and The Change Organisation (TCO), which was researched with the assistance of the District Interest Group of Karachi.

CPDI's Provincial Coordinator for Sindh Toufique Wassan released the study at a press briefing at the Karachi Press Club on Thursday along with TCO Executive Director Ishak Soomro.

According to the CRC findings, 100% residents of Karachi get piped water supplied to their homes and use it as their main water source. "Of the total, 23% of the respondents complained about acute scarcity of water in the months of June and July and half complained about inadequate quantity of water that they were receiving in the rest of the months," Wassan reiterated.

Provision of clean drinking water 'top priority'

The survey findings show that 64% of the respondents were not satisfied with the physical properties of the water and a further 40% said the water had a foul smell. During the survey it was also found that 32% of the respondents said the water looked dirty, with suspended particles. Among those who were interviewed, 82% said the water had a bad taste, Wassan said. "These are the aspects of water supply that warrant immediate attention," he added.

According to Soomro, almost all, 99%, respondents said that they pay monthly charges for water and 70% paid between Rs100 to Rs300 per month.

"However, in the last one year, only 19% of the respondents registered complaints with the authorities about the drinking water service," he said.

According to him, most of the respondents said that no action of any sort was taken on their complaint.

The overall satisfaction of drinking water service stands at 35%, with another 1% 'partially satisfied. A majority of the respondents, around 64%, were dissatisfied with the piped water services, concluded the survey.
COMMENTS
Comments are moderated and generally will be posted if they are on-topic and not abusive.
For more information, please see our Comments FAQ