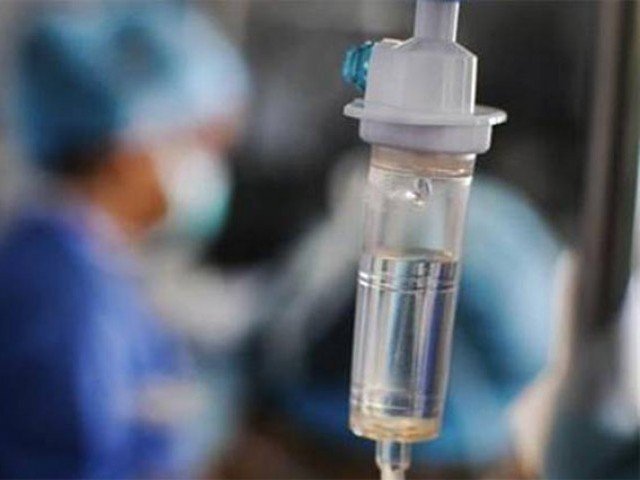 ---
A woman in Indian state of Bihar died after the compounder served her acid instead of water to swallow pills prescribed by a doctor at an eye clinic.

The woman named Shyamali Devi had been admitted to the clinic for a cataract surgery, Gulf News reported.

Soon after the admission, the doctor prescribed Devi some medications prior to the procedure. Subsequently, the woman asked the compounder for water in order to swallow the pills.

However, the medical staffer apparently offered her a water bottle which had acid in it.

Devi hurriedly consumed a mouthful of the liquid but became restless and vomited soon after. It was only then the family found out that she had not been given water, but acid.

Fake Indian doctor infects 33 people with HIV

"The compounder handed her the bottle saying it is fridge water but she turned restless and fainted on the ground after drinking the liquid and died soon thereafter," investigation officer told Gulf News by phone, quoting the woman's family.

According to the victim's grandson, the staffer had asked the lady not to go around looking for water and offered a white bottle instead.

"Whether he did it intentionally or by mistake, my grandmother turned seriously ill soon after drinking the liquid," Kundan Kumar told media.

The family of the victim created a ruckus at the clinic, protesting against the compounder who is now at large. Police have registered a case and a further investigation is going on.