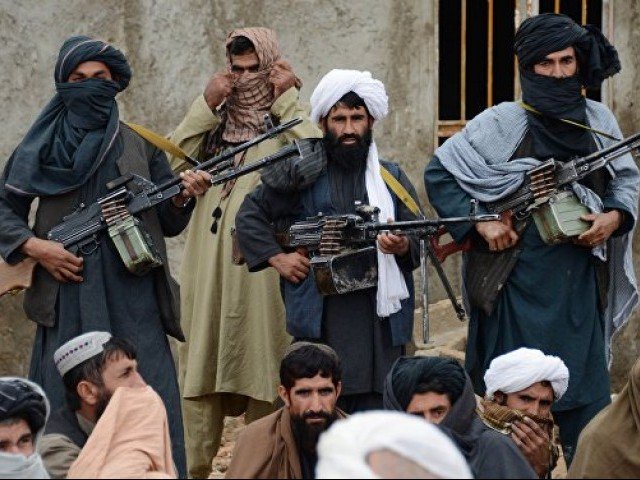 ---
KABUL: The Taliban said on Wednesday they want to end Afghanistan's war through dialogue but warned that their willingness to find peace did not mean they were exhausted and that their armed campaign would be sustained no matter how powerful the US opposition.

The Taliban offer of dialogue came in a statement addressed to the American people.

"Our preference is to solve the Afghan issue through peaceful dialogue," the Taliban said.

In their statement, the Taliban did not mention a January 27 raid on a top Kabul hotel, in which more than 30 people were killed, nor a bomb attack on a crowded street a week later that killed more than 100. They claimed both attacks.

The militants only mentioned the Afghan government to deride it on various grounds.

Afghan Taliban release 17 hostages

They said the United States must end its "occupation" and accept the Taliban right to form a government "consistent with the beliefs of our people".

An Afghan government spokesman declined to comment on the statement and a spokesman for Afghanistan's NATO-led military mission was not immediately available for comment.

It was not too late for the American people to realise the Taliban can solve problems with every side "through healthy politics and dialogue", the militants said, adding the chances for dialogue were "not exhausted".

However, the militants warned that their willingness to play a "constructive role in finding a peaceful solution" should not be taken as a sign of weakness.

"This can never mean that we are exhausted or our will has been sapped," they said. They said they had no intention to damage any other country or let anyone use Afghan territory against anyone else."