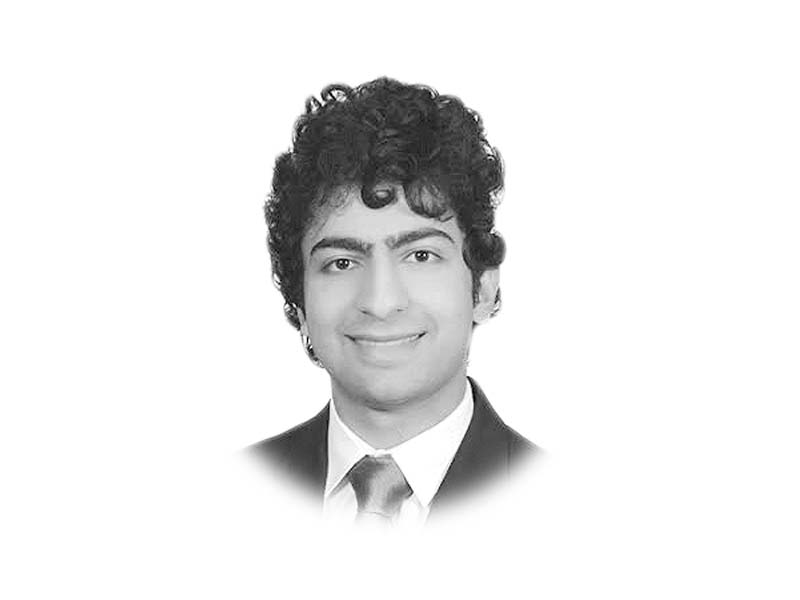 ---
In the Land of the Pure it is difficult to be a woman. It is even more difficult to be a woman with ambition, humour, character, independence and a fighting spirit. It is difficult to stray too far from the male-dominated conception of what a woman ought to be in this country. In short, it was difficult to be Asma Jehangir.

For women in Pakistan, Asma Jehangir was a lodestone of inspiration. A personification of perseverance against patriarchy. Every time when I would teach feminism in one of my law courses I would ask my students the question: 'name a prominent female lawyer in Pakistan?' Asma Jehangir was the only name they ever shouted out. Then I would rephrase the question — 'name a prominent female lawyer in Pakistan apart from Asma Jehangir?'

You could hear the crickets chirruping.

For female law students, she was all they had, and she was all they needed. A lone star of hope in a constellation of men. To be called the next Asma Jehangir was the highest form of praise for any woman who sought a career in law. And if you ever thought about human rights in Pakistan you thought about Asma Jehangir first. Such was the consequence of her work.

She took to the streets against Zia — and suffered imprisonment. She rose up again under Musharraf — and was put under house arrest. She fought a male-dominated Supreme Court Bar Association election — and won. She faced threat after threat from extremist groups but never wavered in her advocacy. Every time she was told to stay down she rose back up again. From the ashes of patriarchy and tyranny, she would rise phoenix-like for the betterment of Pakistan.




While international awards were bestowed on her, people in her country were polarised by her. She was called a traitor, a bad influence, a rebel, a fraud. Whatever people called her, nobody ever called her a coward.

Yet, for all she did for Pakistan. Pakistan failed to repay her.

At present, the Supreme Court of Pakistan has no female judges. The Lahore High Court has only two. This lack of female representation is an immense cause of concern. The legal profession needs not just more female lawyers, it needs more female judges. More representation of women in the judiciary will evoke a sense of trust within the women of Pakistan that their concerns will not only be heard but will be understood.

Whichever way one looks at things, race, religion, and gender matter. They matter because they shape our way of looking at our life and our identity. If we do not see people who are remotely close to that identity in public office, we slowly lose faith in that office. Women thus need to see their shared identity in the high courts and the Supreme Court, otherwise they will lose faith in the courts.

The least our legal fraternity, along with the judiciary, can do to honour Asma Jehangir is to take the matter of female representation in the legal profession seriously.

In the end, it is up to us — if we truly believed in what Asma Jehangir stood for — to give women in our society the respect that she fought so hard for. To give the weak and vulnerable in Pakistan the protection she strived for. To speak out against abuses of power no matter who wields it. And most important of all, to believe in democracy even when everyone else stops believing. May she inspire every Pakistani to be like her.

Published in The Express Tribune, February 15th, 2018.

Like Opinion & Editorial on Facebook, follow @ETOpEd on Twitter to receive all updates on all our daily pieces.