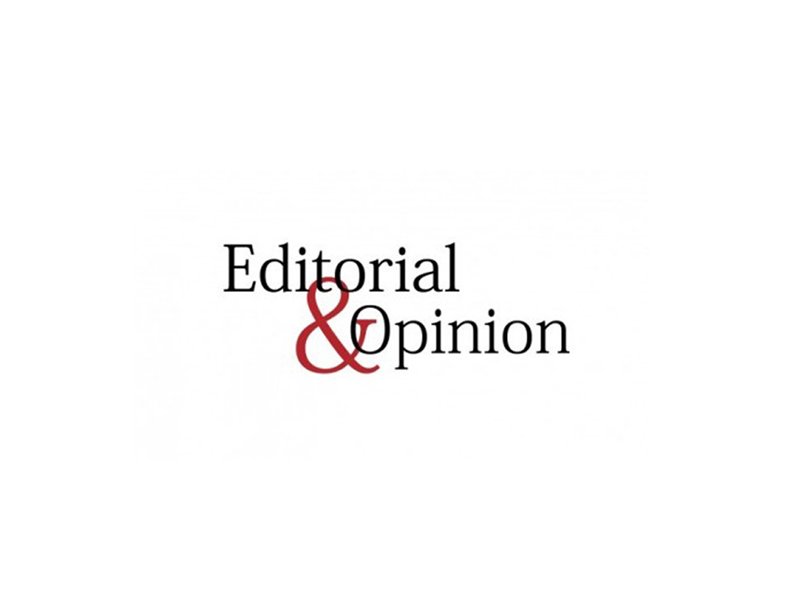 ---
The thing about targets is that they can be missed, not a problem if the targets in question are balloons at a birthday party, rather more so if you are running a country and the macroeconomic targets have been missed, all of them, and some by a country mile. The 11th Five-Year Plan contains a raft of targets and as the polls draw near it acts as something of an end of term report card for the PML-N government. The Planning Commission crunched the numbers which reveal that although targets were not met anywhere there was progress on all fronts, which at least provides a degree of solace.

It is no easier to do business in Pakistan and stagnant exports along with a burgeoning current account deficit bode ill for a post-electoral economic environment. The failure to advance literacy, missing a target of 88 per cent and scoring 58 per cent is perhaps the most worrisome; as it suggests that the underinvestment in education really is acting as a drag anchor on a range of indicators. Indeed, targets missed in the social sectors are the ones most likely to be experienced in the real world of the common man, the ones that hurt most. With responsibility for the social sector now passed to the provinces courtesy of the 18th Amendment the picture is unlikely to improve in any holistic sense as provinces prioritise development separately. The target for universities was 302 and was missed comprehensively as the numbers remain at 186.

The country is a long way from achieving sustainable economic growth and it is the failure to correct past imbalances that will read across into the next government whichever party forms it. This will become the baggage that has to be carried and disposed of along the route if the government to come is ever able to stop playing catch-up. Reducing the targets to more realistic levels in the next five-year cycle may sweeten the biscuit, but may also create a false, and falsely rosier, picture at the end of five years. 'Could do better' is the verdict and 'must try harder' the injunction.

Published in The Express Tribune, February 15th, 2018.

Like Opinion & Editorial on Facebook, follow @ETOpEd on Twitter to receive all updates on all our daily pieces.
COMMENTS
Comments are moderated and generally will be posted if they are on-topic and not abusive.
For more information, please see our Comments FAQ