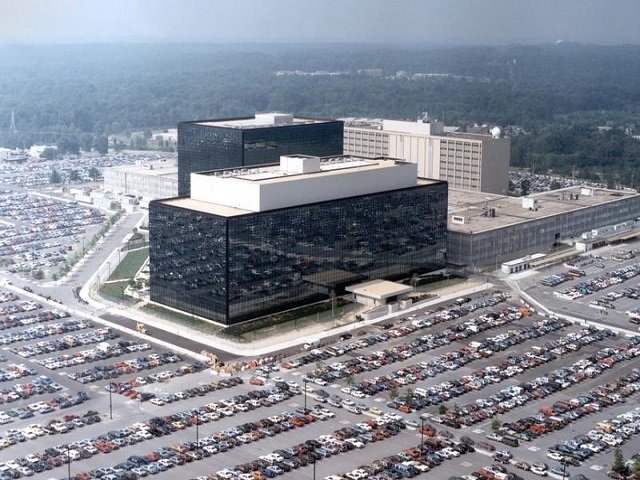 ---
WASHINGTON: At least one person was shot and wounded at the US National Security Agency's headquarters at Fort Meade, Maryland, on Wednesday and one person was in custody, but officials have secured the area and there was no continuing threat, local media reported.

A Fort Meade spokesman confirmed one person had been injured
and transported and that a main highway was closed near the
facility, a US Army installation about 30 miles (48 km)
northeast of Washington. The Federal Bureau of Investigation confirmed on Twitter that its Baltimore office had sent agents to investigate the incident, its Baltimore office said on Twitter.

Local media quoted an NSA spokesman as saying the area was
now secure.

"NSA police and local law enforcement are addressing an
incident that took place this morning at one of NSA's secure
vehicle entry gate," ABC News quoted the spokesman as saying.

"The situation is under control and there is no ongoing security
of safety threat." Earlier local media reports said that as many as three
people had been wounded. Local fire and police departments had said earlier on Twitter they were responding to a possible shooting incident.

CBS News broadcast images of a black sport utility vehicle
with what appeared to be bullet holes in the front windshield at
the gate of Fort Meade, the US Army installation that is the
home of the NSA, as well as the US Cyber Command and Defense
Information School.

Trump's national security strategy

The vehicle was at the end of a dead-end lane marked by concrete NSA-stamped barricade blocks on one side and a chain-link fence on the other, near a guard booth and entrance gate, the CBS video showed.

The National Security Agency/Central Security Service is one
of the US government's main spy agencies. The secretive agency
focuses on using technological tools, including the monitoring
of internet traffic, to monitor the government's adversaries.

A White House spokeswoman said President Donald Trump had
been briefed on the incident. In March 2015, two people tried to drive their sportsutility vehicle through the NSA's heavily guarded gate.

Officers shot at the vehicle when they refused to stop, killing one of
the occupants.

The people in the vehicle may have taken a wrong
turn after partying and taking drugs, according to news reports.
COMMENTS
Comments are moderated and generally will be posted if they are on-topic and not abusive.
For more information, please see our Comments FAQ