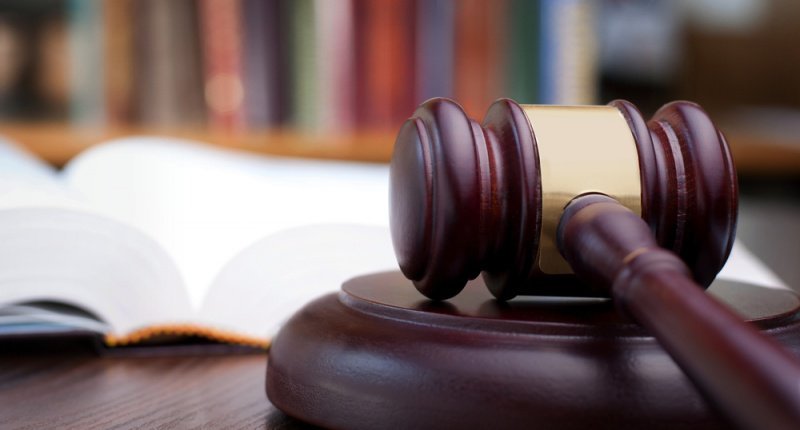 ---
ISLAMABAD: The Supreme Judicial Council (SJC) has discharged a show cause notice issued to a Lahore High Court (LHC) judge for his alleged misconduct, sources have revealed to The Express Tribune.

Chaired by Chief Justice of Pakistan Mian Saqib Nisar, the SJC on Wednesday resumed proceedings of the matter. During the proceedings, Makhdoom Ali Khan represented the LHC judge while Attorney General of Pakistan Ashtar Ausaf appeared as the prosecutor.

After hearing their arguments, the SJC dismissed the show cause by issuing a short order.

The judge was issued show cause notice on the basis of a judicial order, which was passed by Justice Asif Saeed Khosa. Later Justice Khosa had recused himself as member of the council. The same judge was earlier represented by another senior lawyer Khawaja Haris.

Justice Khosa recuses himself from SJC proceedings

The petition was filed by the judge against the issuance of show-cause by the SJC on April 19, 2016. The notice was based on the sub-para (1) of para 9 of the SJC's Procedure of Enquiry 2005.

Earlier last year, the SJC dropped the proceedings against one Sindh High Court judge. Presently, cases against two Islamabad High Court (IHC) judges and one LHC judge are pending with the council.

The council will start recording evidences against one of the IHC judges from March 7. Other two judges have challenged the council's proceedings in the apex court, requesting public trial. The larger bench is already adjudicating their petitions.

Meanwhile, the top court has banned entry of a habitual petitioner, Shahid Orakzai, in the Supreme Court premises. A three-member bench headed by the CJP issued the notice that said Orakzai has been seen maligning the judges by filing habitual petitioners.

Most recently Orakzai filed a petition against the appointment of Justice Mansoor Ali Shah as an SC judge. Earlier, Peshawar High Court had awarded him one-day imprisonment. Orakzai was also sent behind bar in a contempt case in 1990s.