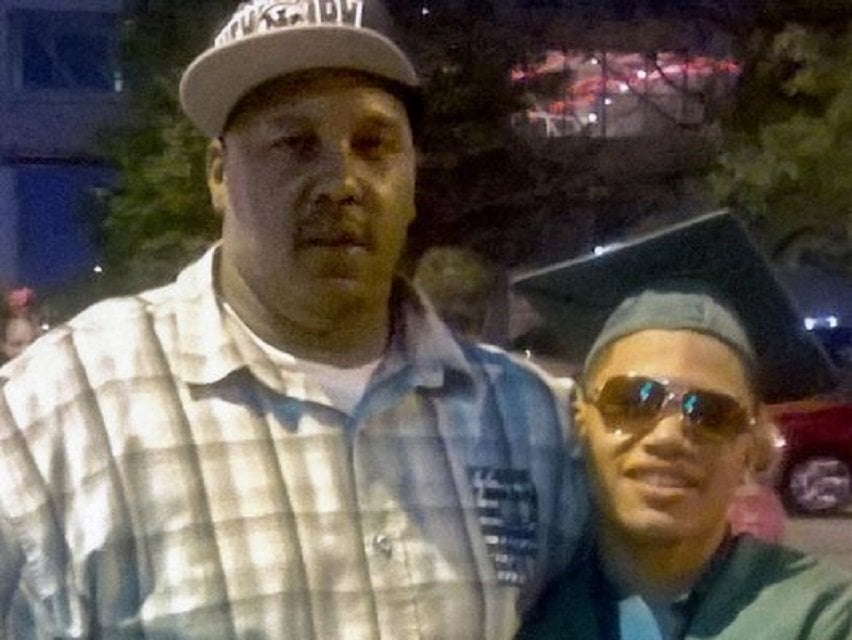 ---
WASHINGTON: Three US jail officers have been charged in connection with the dehydration death of a mentally ill prisoner who, his lawyer said, died a "torturous" death begging for water.

The scandal highlighted the darkest side of the penal system in the United States, which has one of the world's highest incarceration rates and disproportionately locks up black and Hispanic Americans.

Authorities at the county jail in Milwaukee, Wisconsin, cut water to the cell of Terrill Thomas because they deemed him too noisy. Seven days later Thomas, 38, an African American with bipolar disorder, was dead after growing progressively weaker and losing 34 pounds (15 kilograms).

Understaffed and overfilled — a look at Sindh's prisons

He had been arrested after shooting and seriously injuring someone in the chest, and later entering a casino and firing into the air.
Nearly two years after his April 2016 death, the local sheriff and district prosecutor announced Monday the criminal charges against two female jail staffers and a male officer.

The trio includes Nancy Evans, a facility commander accused of having lied and concealed video images showing Thomas's cell deprived of water. She could face more than four years in jail.

Kaskha Meadors and James Ramsey-Guy face more than three years in prison if convicted for knowingly having abandoned Thomas to his fate.

Indian jailed 27 years in US prison for funding Qaeda's Awlaki

"Criminal charges against government officials relating to an inmate's death are exceptionally rare," Erik Heipt, the lawyer for the dead man's family, told AFP. "The fact that charges were filed highlights the magnitude of the atrocity that occurred."He said the charges will not affect a separate civil rights lawsuit the family filed.

The lawsuit alleges that cutting water to inmates was a frequent practice at the jail done with full knowledge of officials and the then-sheriff.

Thomas's suffering was only revealed during an independent inquest. In May, a jury found probable cause to charge seven jail officials.
Prosecutors decided to charge the three accused.
COMMENTS
Comments are moderated and generally will be posted if they are on-topic and not abusive.
For more information, please see our Comments FAQ