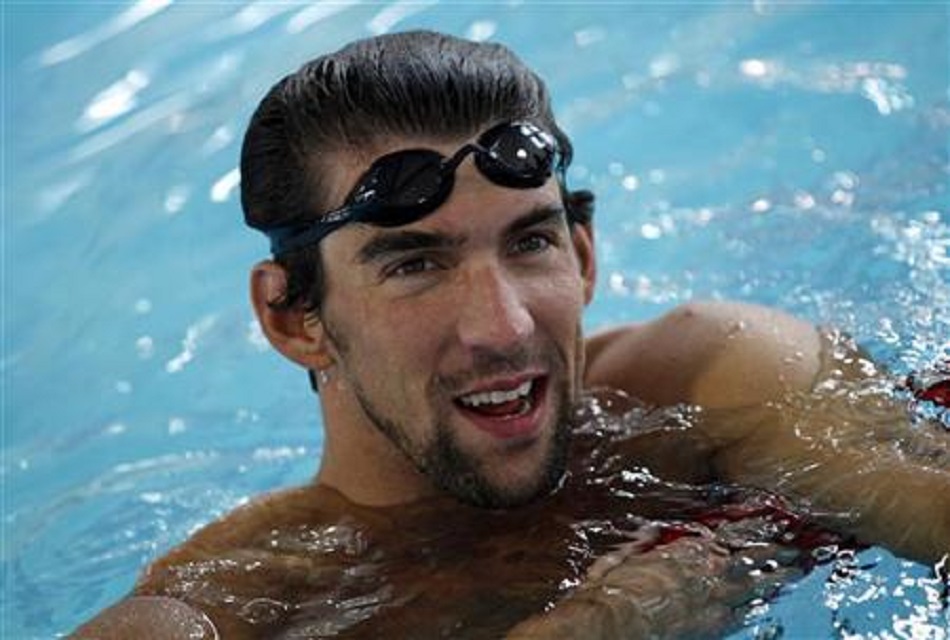 ---
LOS ANGELES: American swimming superstar Michael Phelps described himself as the "happiest man in the world" following the birth of his second child.

Phelps, 32, and his wife, Nicole, announced on Tuesday night the birth of Beckett Phelps, saying he was born on Monday.

https://www.instagram.com/p/BfJ_PXNHL0F/?utm_source=ig_embed

Kylie Jenner announces birth of baby girl

The ecstatic parents announced in August they were expecting their second child to compliment Boomer, who was born in 2016.

Phelps retired after the 2016 Summer Olympics in Rio de Janeiro as the most decorated Olympian ever, winning 28 Olympics medals.
Last month, Phelps spoke at a mental health conference in Chicago where he talked openly about his almost life-long battle with depression and anxiety and is encouraging others to get help like he did.

Phelps also said he wants to eliminate the stigma associated with mental illness.