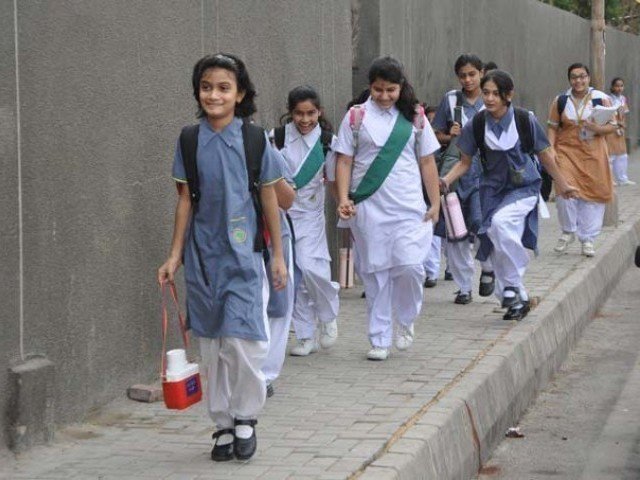 ---
ISLAMABAD: The increase in tuition fees by several private educational institutions in Islamabad city is adding to the distress of the parents. They have collectively demanded that the authorities concerned take notice of the fee rise, being a particular cause of concern as it was something incorporated by most private educational institutions.

Several parents complained that with the new fee charges, private schooling was no longer easily affordable for middle class families, and now families would have to look to government schools to provide their children with a formal education. Some stated that private schools charge a high fee, saying it is for the purpose of security, but their facilities still remain less than satisfactory.  

Published in The Express Tribune, February 14th, 2018.