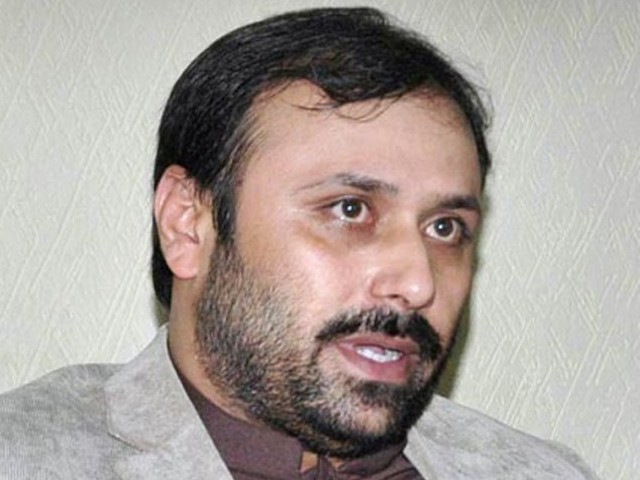 ---
LAHORE: Deputy Speaker of the Punjab Assembly Sardar Sher Ali Gorchani started the session relatively on time despite the absence of parliamentary secretaries and ministers on Tuesday.

The proceedings started after only a 15 minute delay, which was against the expectations of the legislators who were anticipating a two to three-hour-long delay.

At the time, there were only nine MPAs people present and no minister was present for the one hour question-answer session.

At the start of the session, Gorchani disposed of those questions asked by legislators who were absent. The unanswered questions were previously classified as pending by Speaker Rana Muhammed Iqbal Khan. However, on Monday, Gorchani had already warned legislators of marking the attendance of those present and starting proceedings on time.

Only three of the nine questions were taken up, while the rest were disposed of. Two questions for the JI leader Dr Waseem Akhtar were classified as pending, upon his request.

During the session, Gorchani also assured MPA Shunila Ruth of holding an inquiry for an incident that took place at Mian Mir Hospital, where a medical superintendent forced a Christian employee to learn verses from the Quran for recitation during a morning assembly.

Ruth expressed grief over the conduct of the superintendent, who had allegedly detained an employee in a room for two days for disobeying his order. She said she had a record of the incident, adding that the doctors had also submitted their testimony siding with the employee.

Gorchani ordered the issue to be submitted in the 'zero hour' session.

The opposition boycotted proceedings after opposition leader Mian Mehmoodur Rasheed's resolution to withdraw the decision to hike up petroleum prices was not passed. Legislators from both benches chanted slogans against the leadership of either party.

Four resolutions were disposed of while Rasheed's was rejected on the grounds that petroleum prices concerned the federal government, not provincial. The session was adjourned for 9am on Friday.

The legislators asked questions relating to Zakat and Ushar Affairs and youth and sports, while the parliamentary secretaries gave them satisfactory answers.

Published in The Express Tribune, February 14th, 2018.