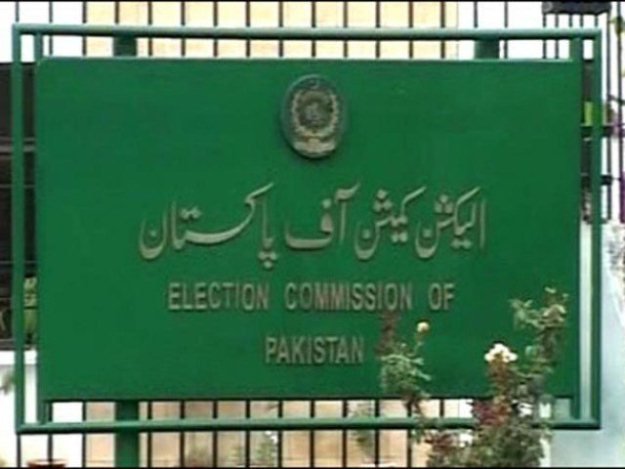 ---
ISLAMABAD: As many as 27 candidates filed on Tuesday their nomination papers for four seats being contested from the Federally Administered Tribal Areas (Fata).

Election authorities will begin scrutiny of the candidates for the next two days after which they will publish the final list of approved candidates.

The Election Commission of Pakistan (ECP) has completed scrutiny of candidates for the two Islamabad seats to be contested.

ECP extends scrutiny time for Senate elections till midnight

Chaudhry Atif Afzal, Raja Imran Ashraf, Fareed Hussain, Kanwal Shauzab, and Muhammad Asad Ali Khan Junejo have been cleared for one of the general seats in Islamabad.

While for the technocrat seat in the federal capital, the returning officer for Islamabad cleared names of Raja Shakil Abbasi and Mushahid Hussain Syed.

Zarqa Suharwady Taimur, Mian Marghoob Ahmad and Asad Ashraf have filed nominations on the seat that fell vacant after Pakistan Muslim League-Nawaz (PML-N) Senator Nehal Hashmi was convicted for contempt of court and consequently disqualified as member of parliament.

Polling for this seat will be held in Punjab Assembly on March 1.