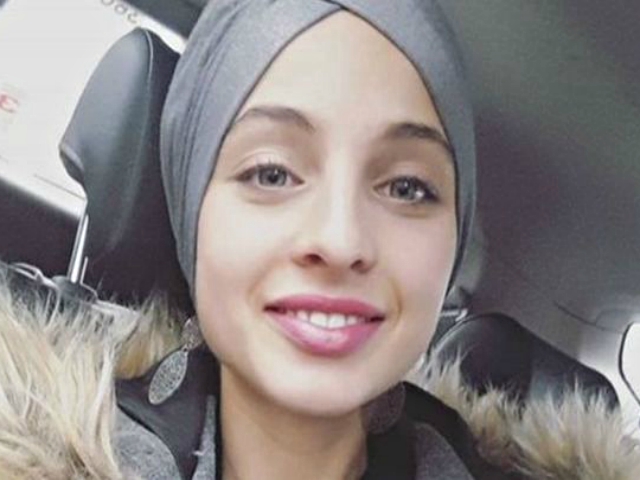 ---
A Muslim singer who went viral after her performance on a leading reality TV show, The Voice, called it quits. According to BBC, this came in after she was criticised for comments she made on social media.

In a post, Mennel Ibtissem shared her doubts on the 2016 Nice lorry attack being an act of terrorism. However, she also stated that her message was taken out of context.

Social media comments, which have now been deleted, came in after her performance of Leonard Cohen's Hallelujah garnered over 900,000 views on Youtube.



Speaking of the attack in Nice which killed 86 people on Bastille Day, a French media reported that Ibtissem said, "It has become a routine, one attack a week! And to always remain faithful the 'terrorist' took his identity papers with him. It's true that, when you're planning a dirty move, you don't forget to take your papers."

The 22-year-old's statement also, allegedly, included the hashtag "#PrenezNousPourDesCons" meaning "take us for idiots."

https://www.instagram.com/p/Be3epNqlwSb/?tagged=mennelibtissem

A few weeks later, some men attacked a church in Saint-Etienne-du-Rouvray and killed an elderly priest. On the incident, Ibtissem commented, "The real terrorist is our government."

Her post sent social media in frenzy making some users say that it was insensitive towards victims of the Nice attack. A statement released in French by the association of victims said that her comment was "unacceptable."

Producers of The Voice were also then pressurised to remove the singer from the competition. Some defended Ibtissem saying that she was being unfairly targetted for being a Muslim.

https://www.instagram.com/p/BfBakSthqvj/?tagged=mennelibtissem

Ibtissem later apologised and stated that she "obviously condemned terrorism." However, on Friday she announced that she was leaving the show.

[fbpost link="https://www.facebook.com/MennelOfficial/videos/1824386180947414/"]

In a video posted on Facebook, the singer said, "I've never meant to hurt anyone and the idea that I would do it on purpose pains me a lot. I'll keep spreading my message of peace and tolerance, far from all types of fanaticism."

The video has been watched over 500,000 times and hundreds of users are expressing their support to her. The producers are yet to make a statement.

Have something to add to the story? Share in the comment below.