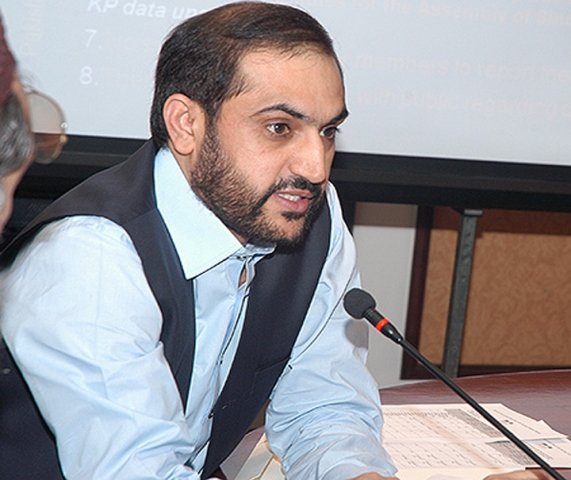 ---
QUETTA: Balochistan Chief Minister Abdul Quddus Bizenjo has rejected rumours regarding political horse-trading in the province, saying our like-minded group is in contact with all political parties and we are optimistic about winning eight to nine seats in the Senate election.

"Speculations about horse trading for Senate election are baseless," said the chief minister while addressing media-persons outside the provincial office of the Election Commission of Pakistan (ECP) on Monday. He had appeared before the commission as a guarantor for Senate election candidate Shama Parveen Magsi.

Bizenjo says steps being taken to end unemployment

Provincial Home Minister Sarfraz Bugti, Minister for Revenue Department Manzhoor Kakar and Adviser to the Chief Minister on Food Zia Langove accompanied the CM.

"Our 41 like-minded candidates will support Independent Senate candidates for 11 Senate seats of Balochistan," said Bizenjo.

"Our group is in contact with all political parties to build an alliance for the upper house election," he said, adding that after securing the seats it will be up to the Independent Senate members to join any political party of their choice.

Bizenjo - a man of substance

Taking over, Provincial Home Minister Sarfaraz Bugti spoke on rising differences among coalition partners after ousting of former Balochistan chief minister Nawab Sanaullah Khan Zehri last month.

"The media should corroborate officially any news before airing them as our coalition partners are on one platform," he added.

As speculations were making the rounds that MPAs were taking huge sums for becoming guarantors of Senate candidates, Bugti warned the speculators that "we possess the right to approach courts to file charges against breach of our privilege".