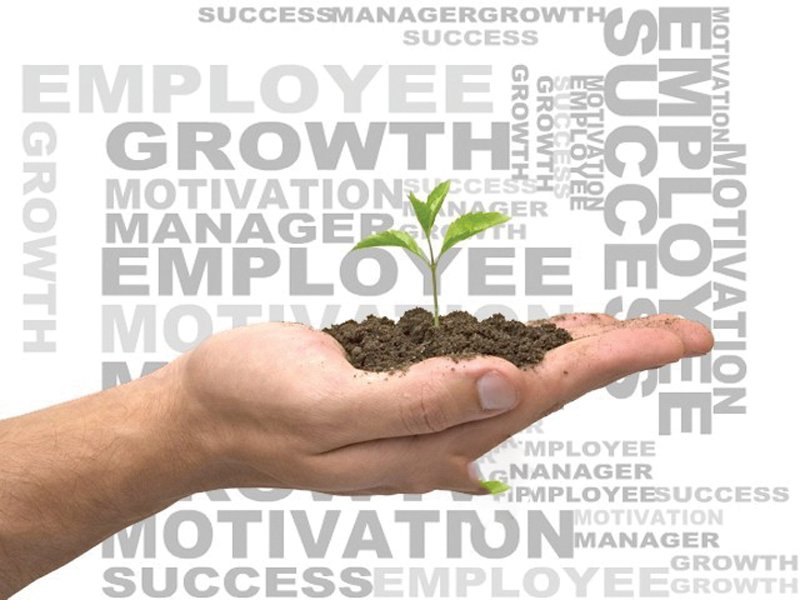 ---
KARACHI: "Entrepreneurship is a necessity rather than a luxury to accommodate new graduates in the labour market," Nadeem Hussain, founder of Pakistan's largest microfinance bank Tameer, told audience in a filled-to-capacity room during a session on angel investors and start-ups on the last day of the Karachi Literature Festival on Sunday.

"The key is to become a serial entrepreneur rather than looking for a million-dollar idea," he added, generating nods of agreement from his co-panelists Amir Adnan, owner of one of Pakistan's largest fashion brands, and Hareem Bari, an accountant by profession who now advises companies on how to go beyond the start-up stage.

SME banking and entrepreneurship: PU's IBA, Meezan Bank team up to launch MBA

"Most successful entrepreneurs achieve success in their third or fourth venture rather than hitting a jackpot in their first try," Hussain added, highlighting that past failures provide the business acumen and maturity for success in later projects.

"Most ventures do not look beyond the minimalist, subsistence needs of their businesses," Hareem said, jumping on the bandwagon. "They will focus on ensuring basic supplies and expertise for their projects, but fail to look towards the future which causes most ventures to eventually crash and burn with varying degrees of success."

Amir Adnan's beliefs, in line with his choice of profession and industry, valued creativity over business planning without compromising on core management principles.

Seminar: Speakers stress on entrepreneurship as career path

"Start small, but think big," he said. "You don't even need a lot of money to start a venture. In fact, I would prefer a small venture requiring Rs50,000-60,000 as start-up capital rather than big projects requiring angel donors and venture capitalists."

Discussing the major impediments to growth of start-ups in Pakistan, Hussain listed a lack of interest from major businesses in small ventures and commercial banks being addicted to the high-yielding but unproductive treasury bills and Pakistan Investment Bonds rather than providing capital for new enterprises. 

Published in The Express Tribune, February 13th, 2018.

Like Business on Facebook, follow @TribuneBiz on Twitter to stay informed and join in the conversation.