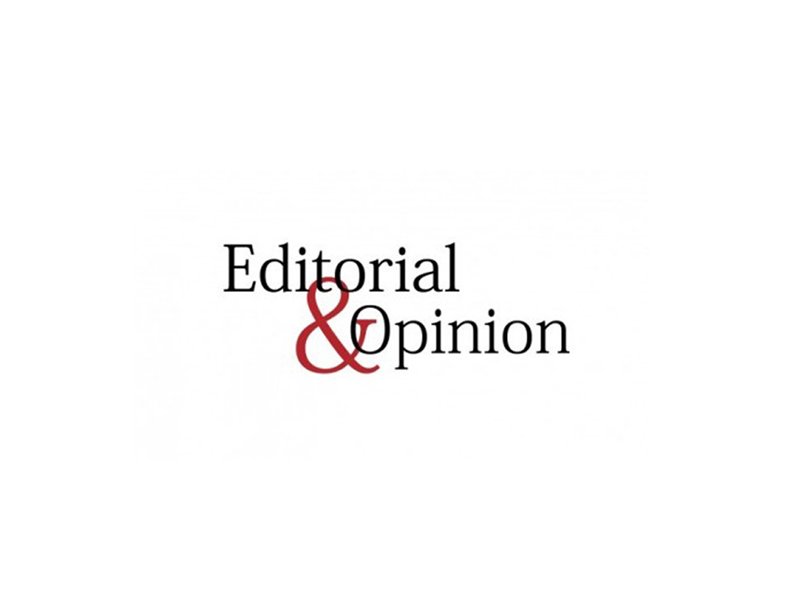 ---
To those involved in aid and emergency relief operations worldwide the reports that senior and not-so-senior staff at one of the world's leading humanitarian agencies — Oxfam — have been found to be guilty of sexual misconduct in Haiti and Chad come as no surprise. The allegations date back to the earthquake in Haiti in 2011 when Oxfam staff paid for prostitutes, some of them possibly underage. The same man found guilty was also found to have used prostitutes when he held a senior position in Chad to where he had been moved having been found guilty in Haiti. Oxfam is not the only agency to be mired in the developing scandal, and there are anecdotal reports of aid workers using and abusing those they were supposed to support since at least 1981. Some of the agencies currently under scrutiny have operated in Pakistan at various times.

The British government has reacted swiftly and Oxfam could be stripped of government funding worth GBP34 million in 2017. If Oxfam cannot satisfy the British government that it has safeguarding procedures in place, and quickly, then it is going to lose more than money. Credibility and esteem will also be damaged as will the cash flow from a generous public.

The implications and consequences for foreign international NGOs operating in Pakistan are potentially catastrophic. The government is already deeply suspicious of the motives of some agencies and has moved to limit their activities or shut them down completely. Guilt by association may taint those that remain and despite the good work they do — and there is a lot of good work done in Pakistan by these entities — could be lost, to the detriment of hundreds of thousands of poor and needy people.

It is for these agencies to provide moral leadership both within the aid sector and beyond it, to be exemplars and role models for the countries they work in. British politicians and agency representatives have rushed to apologise but apologies are not enough. Direct and transparent action is needed. The problem is in the open and so are the remedies, act now for the good of the many.

Published in The Express Tribune, February 13th, 2018.

Like Opinion & Editorial on Facebook, follow @ETOpEd on Twitter to receive all updates on all our daily pieces.