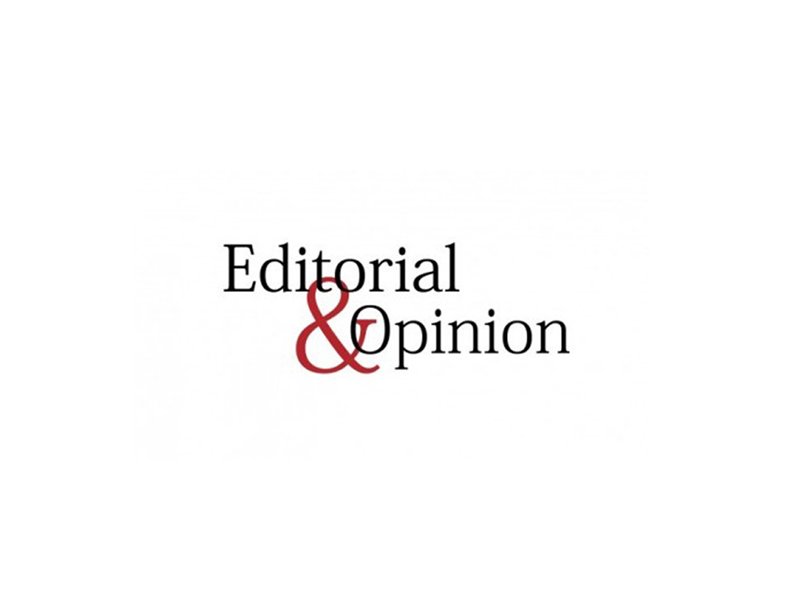 ---
It is impossible to escape the reality of political change as the election approaches. In a multi-party democracy the participating parties are in a state of perpetual evolution. This is no bad thing and constant change is here to stay. There is upheaval potentially or actually in three parties — the PML-N, the PTI and the MQM in its various iterations. Taking the first it is becoming clearer that the ruling PML-N is engaged in something of a brotherly power struggle at the top, with the Sharif family rearranging themselves to the several-minus-one scenario in the wake of the Panama Papers affair and a former interior minister sending up flares all over the place. The PTI meanwhile is not yet in disarray but a woman MNA who has split from the party whip may trigger other dissent, and some of the bigwigs that migrated to the sound of willow on leather may also review their options as the days shorten to polling.

Currently leading the charge in the fragmentation stakes is the MQM-P which itself emerged from a rift with the London branch of the party and has been in some ferment ever since. Politics is all about personalities and ego — and the dispensation of largesse which is at the heart of the current activity. Specifically, who has the authority to nominate candidates for seats in the Senate, coveted posts that are in the gift or so they think, of the party convener. Another powerful group opines that it is constitutionally mandated to make the nominations and not the party convener. Over the last weekend, matters came to a head (though it is not impossible that temperatures will drop overnight as they have in the past and the fever subside) and an attempt is seemingly underway to oust the convener, a figure directly responsible for the formation of the MQM-P who is not taking things lightly. None of this, in any party, adds to the value-added side of the equation when advancing the democratic experiment. Conversely, if change is being triggered in monolithic political structures, then the outcomes may not be all bad after all. 

Published in The Express Tribune, February 13th, 2018.

Like Opinion & Editorial on Facebook, follow @ETOpEd on Twitter to receive all updates on all our daily pieces.