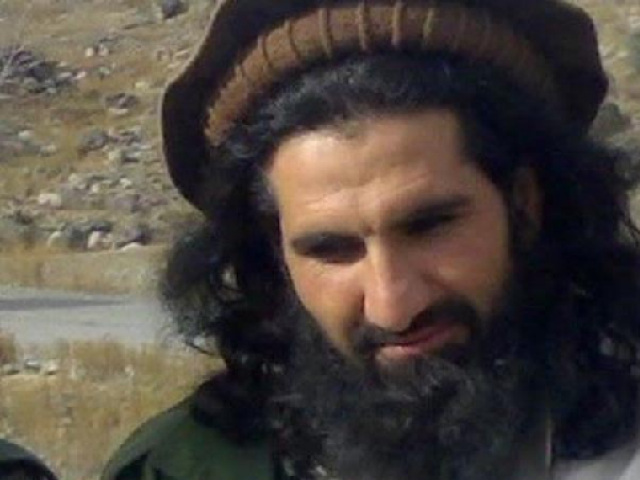 ---
The banned Tehreek-i-Taliban Pakistan confirmed on Monday the death of its deputy chief Khan Said Mehsud, alias Sajna.

According to a statement, Sajna was killed in an American drone strike on February 8. The TTP Mehsud Halqa have appointed Mufti Noorwali Mehsud as acting chief of their faction.


TTP deputy chief Khan Said Mehsud 'killed' in drone strike


At least two intelligence sources had confirmed to The Express Tribune that Sajna, who headed Mehsud faction of the TTP, was killed in a drone strike in the Margha area of Barmal in Afghanistan along with his nephew Ismail and two guards.

"The vehicle was destroyed," an intelligence official told The Express Tribune, adding that there were at least three reported drone strikes on the Pak-Afghan border in 24 hours.

Sajna became TTP's deputy leader following the death of Waliur Rehman in May 2013. He had experience fighting in Afghanistan, and was believed to be involved in the attack on PNS Mehran in Karachi and masterminding a 2012 jailbreak in which the Taliban freed 400 inmates from a prison in Bannu.