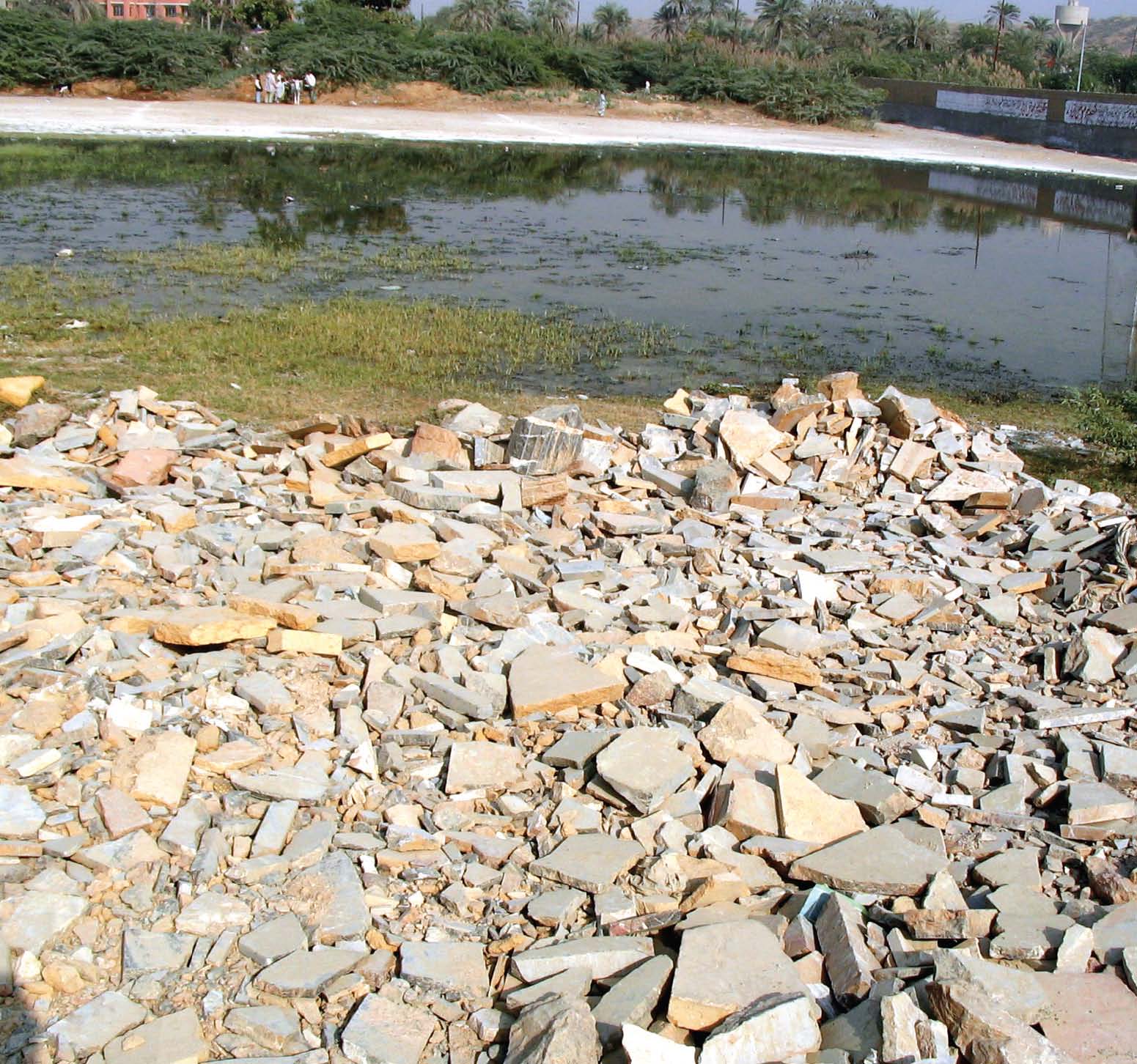 ---
A senior civil judge has withdrawn a stay order granted to lawyers from the Islamabad Bar Association to build their chambers in the F-8 football ground in Islamabad, which fall under 'encroachment' according to the Capital Development Authority (CDA).

Senior Civil Judge, Islamabad West, Muhammad Aamir Aziz Khan, vacated the stay order granted by Senior Civil Judge II Mohammad Shabbir.

Lawyers playing footsie with new chambers

"The counsel further stated that the matter of encroachment on government lands is under the consideration of the Hon'able Supreme Court," the order issued on Saturday said.

"Since the stay order dated 31.11.2017 was passed till a specific date 20.1.2018 and due to its prima facie illegality it cannot be extended, hence, the request of the counsel for plaintiff for extension on injunctive order is denied," it said.

CJP takes suo motu notice of encroachment of public parks in Islamabad

The matter landed in courts after criticism of lawyers encroaching on a football ground adjacent to the city courts in Sector F-8 to build chambers.

The critics said the CDA, which had mustered the courage to take stern action against encroachment by a mega shopping mall, appeared to be powerless in dislodging encroachment by lawyers.

The civic agency issued eviction notices but the lawyers obtained the stay order.